POP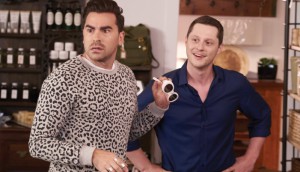 Playback's 2018 Show of the Year: Schitt's Creek
Executive producers and stars Dan Levy and Eugene Levy reflect on a year that saw the half-hour comedy vault into the international spotlight.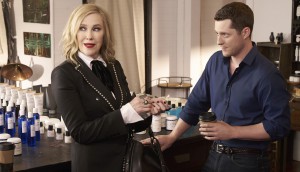 Schitt's Creek gets U.S. syndication
Debmar-Mercury will handle syndication deals with local TV stations across the country, with off-network episodes set to begin airing in 2020.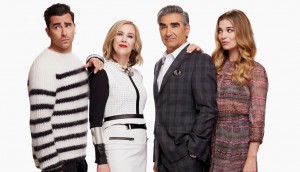 CBC greenlights Schitt's Creek season four
With a third season of strong ratings underway, the pubcaster is targeting winter 2018 for the debut of new episodes.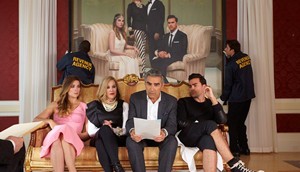 Season two of Schitt's Creek in production
The comedy from Eugene and Daniel Levy will return this winter to CBC and U.S. net POP.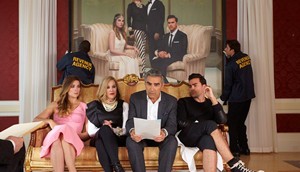 CBC greenlights second season of Schitt's Creek
The comedy, co-created and starring Eugene Levy and son Daniel Levy, debuts on Tuesday night.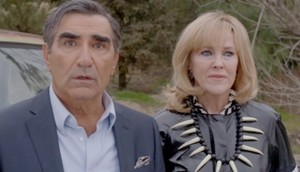 Schitt's Creek lands U.S. broadcaster
The Eugene Levy starrer is headed stateside to a CBS specialty channel.