Pompeii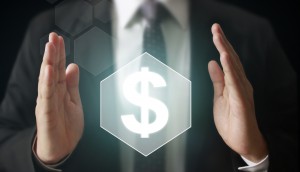 Canadian copros score Eurimages coin
Elia Suleiman's It Must be Heaven and Canada/France/Belgium copro Pompeii walked away with a portion of the funding.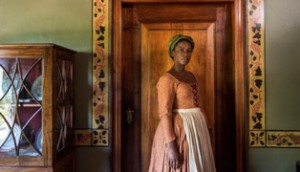 Book of Negroes, Mommy win top prizes at DGC Awards
Vikings and Elephant Song were also among the projects that picked up trophies at the awards gala Saturday night. (The Book of Negroes pictured.)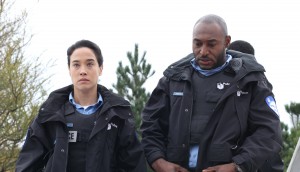 ACTRA Montreal announces 2015 award nominees
Multiple nods went to work from Pompeii and 19-2 (pictured), while Montrealers' work in Hollywood films such as X-Men also earned nominations.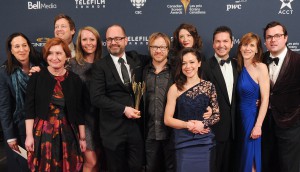 Orphan Black, Mommy sweep Canadian Screen Awards
The Tatiana Maslany-starring drama earned 10 trophies at Canada's screen awards, while Xavier Dolan's family drama earned nine.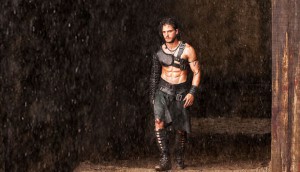 Behind the shots: Mr. X and Pompeii
From our print issue: Toronto-based VFX shop Mr. X brings ancient Italy to life for the 3D action film, which opened this weekend. (Updated with worldwide box office results.)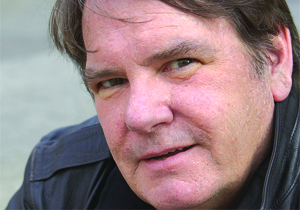 Academy adds Don Carmody and Julie Bristow to boardroom
The latest appointments come ahead of the inaugural Canadian Screen Awards in Toronto on March 3 (Carmody pictured).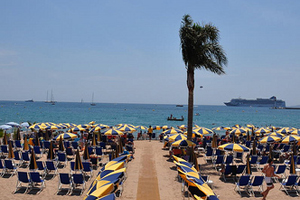 Entertainment One picks up 50 films in Cannes
The distributor has a busy festival, as it picks up rights to Paul W.S. Anderson's Pompeii, and Taylor Hackford's Parker, among others.