Polar Mobile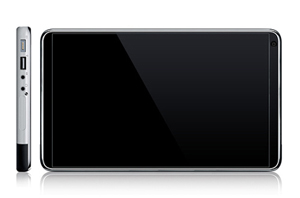 Polar Mobile heads to the Middle East
The Toronto mobile company has teamed up with a smartphone company in the UAE and will open an office in Dubai.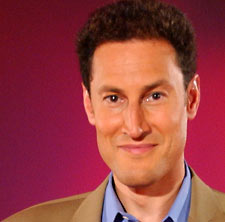 TVO gets new digital Agenda
The Agenda with Steve Paikin is going digital in time for the Ontario elections.
New Media Awards go to Olympics, NFB
More bling for Canada's Olympic Broadcast Media Consortium, this time from the Canadian New Media Awards, which tapped its Vancouver Olympic Games coverage as 2010′s best cross-platform project.