PNP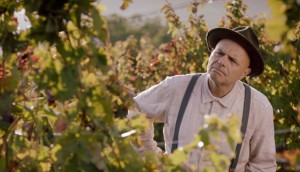 Deals: Minerva Pictures, Netflix, PNP
Minerva Pictures picks up director Sean Cisterna's From the Vine, while Netflix adds Studio Ghibli titles to its Canadian catalogue and PNP nabs Odd Man Rush.
Chad Faust rolls on feature directorial debut, Girl
The revenge thriller written and directed by Faust (The 4400) stars Bella Thorne (pictured) and Mickey Rourke.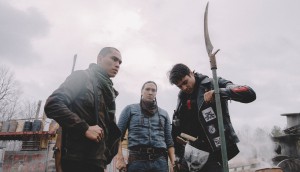 Deals: Bell Media, Prospector, Malefic, PNP
CTV picks up a hit reality format for its summer lineup, PNP's sales slate grows and two Canadian horror flicks land distribution deals.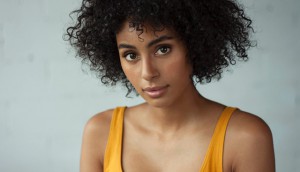 Sienna Films, Helen Shaver roll on Happy Place
The film adaptation of Pamela Mala Sinha's play marks Shaver's feature directorial debut.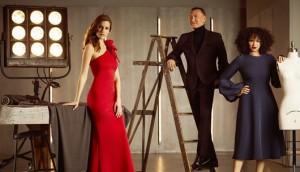 Deals: Corus, PNP, Breakthrough, Gusto
Corus inks its first deal for fashion competition series Stitched (pictured), while PNP picks up the Canadian rights to TIFF's 2018 closing night film, and more.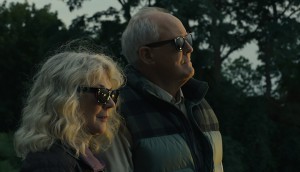 Deals: PNP, Portfolio Entertainment, And Now Global
PNP picks up a John Lithgow-led Sundance drama, while And Now Global lands a new comedy collection, and more.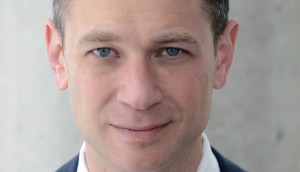 Mark Slone named president at PNP
Based out of Toronto, the veteran film executive will lead acquisition, distribution and production at Pacific Northwest Pictures.