Playback Winter 2017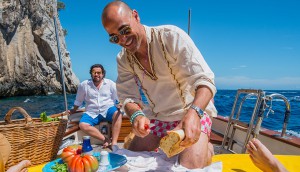 The world according to David Rocco
Long before exporting Cancon was government purview, Toronto-based Rockhead Entertainment made its Dolce series an authentic global brand.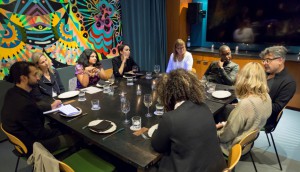 Breaking barriers: Diversity needs 'margin for failure'
In part two of Playback's roundtable, execs talk international biases against diverse casting, the need for a higher risk tolerance and the growing demand for representation.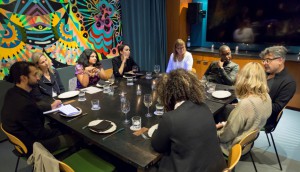 Breaking barriers: The 'risk' of diversity
When it comes to reaching a growing audience that's chronically under-represented on screen, the real risk is being averse to change. Execs sound off in Playback's roundtable.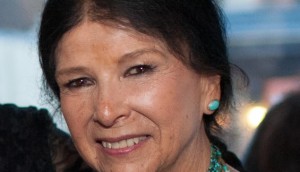 Obomsawin's 2017: 'I feel that Canadians are listening now'
Playback's Filmmaker of the Year completed her 50th film in as many years and spearheaded the NFB's plan to bring about representational parity for Indigenous creators.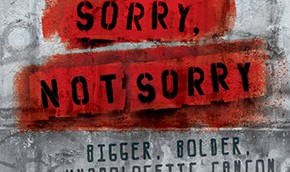 Playback Winter 2017
From Playback winter issue, interim editor Megan Haynes on speaking up to shift the balance of power.