Playback Virtual Roundtable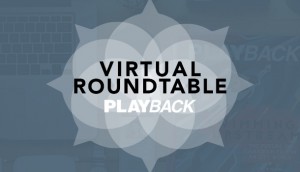 Int'l distributors examine COVID impact on the global sales market
Execs discuss market shifts, what they're hearing from buyers and how an uncertain calendar is affecting the business of selling TV shows during a pandemic.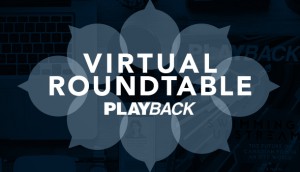 Can networks build schedules, meet CPE in a world with no new production?
Broadcast heads discuss how they're mapping out their schedules during lockdown, ongoing dialogue with the CMF and CRTC, and supporting the production sector through COVID-19.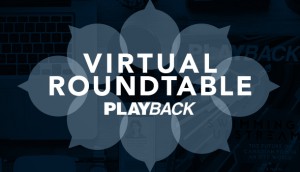 Broadcasters talk experimentation, trend-setting amid COVID-19
Broadcast heads discuss the implications of frozen production pipelines and schedule overhauls in a climate where ad revenue has slowed to a trickle but viewership is spiking.