Playback Summer 2019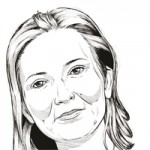 Michelle Lovretta isn't afraid of moving on
The Killjoys and Lost Girl creator shares her philosophy on mentoring up-and-coming showrunners.
APTN @ 20: How the broadcaster found its footing
Part two of Playback magazine's feature examines how former CRTC policy analyst Patrick Tourigny played a key role in APTN's origin story and the evolution of its news division.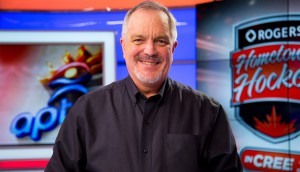 APTN: Giving the Indigenous community a voice
From Playback magazine: the broadcaster has become more relevant than ever as it prepares for its ambitious next phase after 20 years of broadcasting.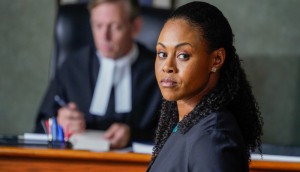 Modern Canadian showrunner pt. 2: opportunities abound for creators
Showrunners discuss new opportunities created by SVOD players and expanded funding triggers, and how the discussion around diversity is evolving.
The modern Canadian showrunner: navigating a landscape in flux
Part one of Playback magazine's showrunner feature looks at the increased creative freedom afforded to writers, and why now is an exciting time to build a career in Canada.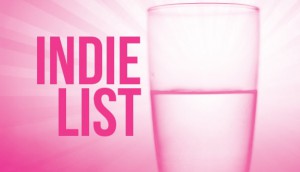 Domestic prodcos stretched thin under talent crunch
As the production volume in Canada continues to surge, Sean Buckley, Daniel Bekerman and Vince Commisso discuss how they're working around the domestic talent shortage.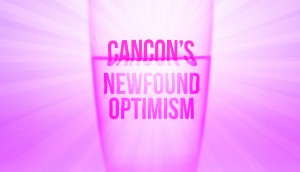 Playback Summer 2019: Behind Cancon's newfound optimism
Playback's summer issue breaks down the burst of positivity from producers and creatives in the industry and pays tribute to Indigenous film and TV icons.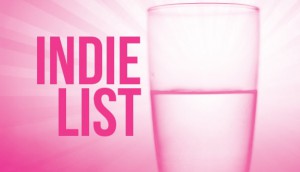 How increased funding flexibility is creating forward momentum
From Playback magazine: expanded funding triggers are creating new paths to market for producers and creators in a slow-moving broadcast environment.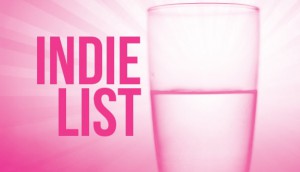 Indie List 2019: a tumultuous year in review
From Playback magazine: optimism, challenges (both old and new) and some impressive success stories in a transitory year for Canadian film and TV.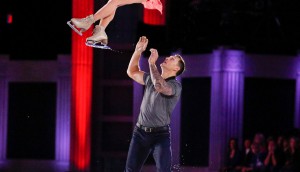 CBC retools Battle of the Blades for 2019 return
The original Canadian format returns this fall, five years after its initial cancellation, in a drastically different TV environment than the one in which it was conceived.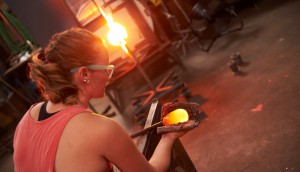 Programmer profile: Blue Ant Media
Execs Jamie Schouela and Sam Linton discuss commissioning strategies for the company's Canadian specialty channels, Cottage Life, Makeful and T+E.