Playback Summer 2018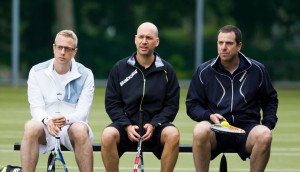 Taking Quebec's French-language TV to the world
From Playback magazine: For decades the French-Canadian industry has punched above its weight. Now it wants to play on the global stage.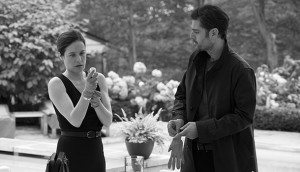 The Genre Report: Canada's top creatives talk TV today
In part one of Playback's series, creatives and broadcasters behind some of the country's most successful scripted dramas discuss challenges and navigating change.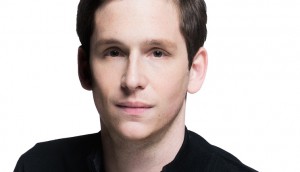 2018 Indie List: JoBro Productions makes the jump
Jonathan Bronfman talks about how his prodco has continued to build out its biz and what's next.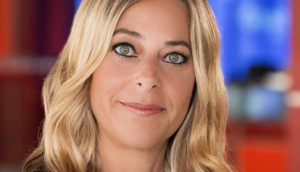 Lisa Godfrey talks unscripted strategy
Corus Entertainment's VP of original content discusses international trends, talent and the company's global ambitions.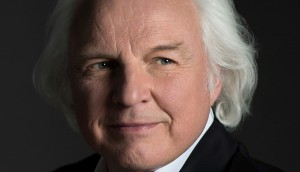 2018 Indie List: Thunderbird Entertainment takes off
With its Netflix deals, a new HQ for Atomic Cartoons and plenty of projects in development, the prodco's leaders discuss the company's future growth plans.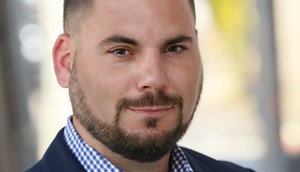 Programming Profile: AT&T Audience Network
Shane Elrod, head of original content and production at the U.S. channel, talks Condor and working with Canadians.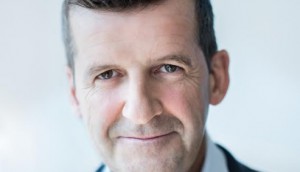 2018 Indie List: How eOne reshaped its business
Darren Throop on how the global studio set the table for future growth, prying open the doors between Canada, Hollywood and the world.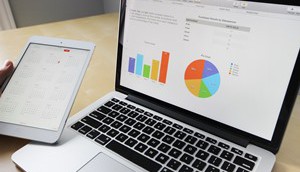 2018 Indie List: The Year in Review
Canada's kids biz holds steady in the face of commissioning declines, service work rises and more industry trends from Playback's annual survey.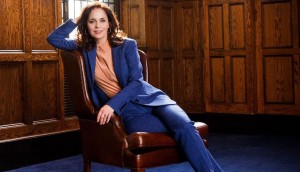 Court is back in session: Behind CBC's Street Legal reboot
From Playback magazine: The cast and creators behind the pubcaster's upcoming courtroom drama weigh in on the new show's big goals.