Playback Spring 2019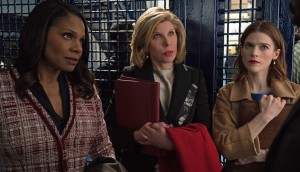 Canadian broadcasters prep for an SVOD invasion
Broadcast execs discuss how they're honing their streaming offerings as another wave of deep-pocketed OTT players head toward Canada.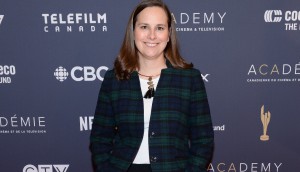 Behind the curtain of the 2019 CSAs
Canadian Academy CEO Beth Janson on the trends, discussions and issues shaping this year's awards.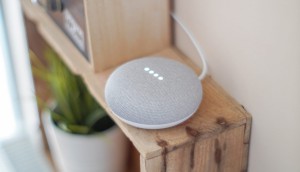 Hey Google, what's the latest TV trend?
In the first of a four-part series on the future of TV, Playback delves into voice-activation tech and the opportunities it presents for producers.