Playback Sessions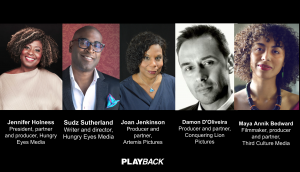 Inside the creation of the Black Screen Office
VIDEO: Five of the architects behind the BSO discuss its progress, timeliness, and the growing importance of having an independent organization that advocates on behalf of Black industry professionals.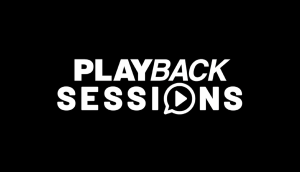 Escaping reality: factual producers on creating a welcome distraction from the 24/7 COVID news cycle
VIDEO: Execs from marblemedia, Insight Productions, Saloon Media and BGM discuss pandemic-era production, strategic shifts in development, and what audiences and buyers are looking for.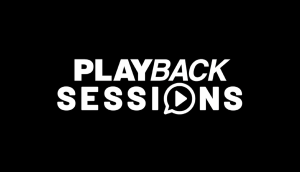 Film distributors talk TIFF, super agencies and return of theatrical
VIDEO: In the first instalment of Playback's new video series, Anick Poirier, Justin Rebelo, Noah Segal and Mark Slone unpack some of the tectonic shifts and opportunities in the film distribution landscape.