Playback Sessions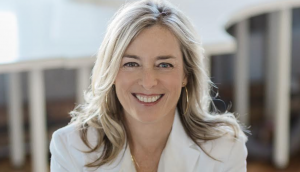 Behind the launch of Julie Bristow's new venture, Content Catalyst Fund
VIDEO: The veteran content exec chats with Playback about amplifying the market potential of female stories and storytellers, new beginnings, CFF's 25-project development slate and more.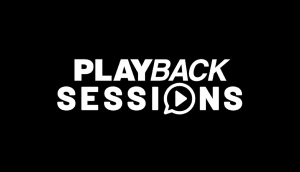 Outgoing CMPA chair Scott Garvie reflects on four years of industry upheaval
VIDEO: Garvie, whose four-year term has spanned a number of historic policy decisions and reviews, discusses some of the defining moments of his tenure and looks ahead to what comes next for Canadian producers.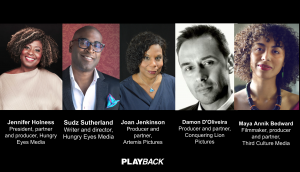 Inside the creation of the Black Screen Office
VIDEO: Five of the architects behind the BSO discuss its progress, timeliness, and the growing importance of having an independent organization that advocates on behalf of Black industry professionals.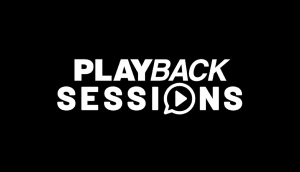 Escaping reality: factual producers on creating a welcome distraction from the 24/7 COVID news cycle
VIDEO: Execs from marblemedia, Insight Productions, Saloon Media and BGM discuss pandemic-era production, strategic shifts in development, and what audiences and buyers are looking for.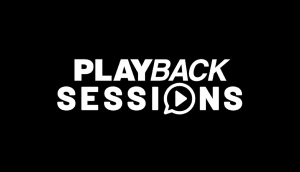 Film distributors talk TIFF, super agencies and return of theatrical
VIDEO: In the first instalment of Playback's new video series, Anick Poirier, Justin Rebelo, Noah Segal and Mark Slone unpack some of the tectonic shifts and opportunities in the film distribution landscape.