Playback Indie Survey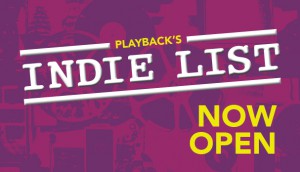 Playback's 2019 Indie List: survey online now
We want to hear how you allocated your spend in the 2018 calendar year. CLICK HERE to access the Indie List survey directly.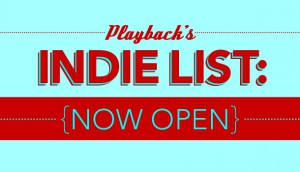 Indie List deadline extended
By popular demand, independent producers now have until March 27 to complete the 2017 survey.
Game-change Time: Playback's Spring 2012 issue
The issue includes the results of the annual independent production survey that featured the input of about 100 companies.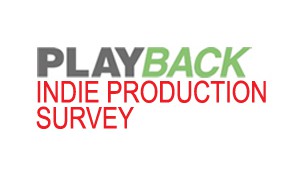 Playback Indie Production Survey 2011