Playback Fall 2019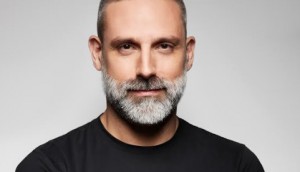 Reflector Entertainment looks to build a new kind of platform
Alexandre Amancio and Guy Laliberte's company is trying to build something akin to a streaming service for multimedia story universes.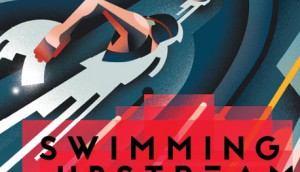 The future of Canadian cinema in an OTT world
From Playback magazine: As the streaming revolution continues to reshape the map, filmmakers and producers are left to figure out where they fit into an ever-changing market.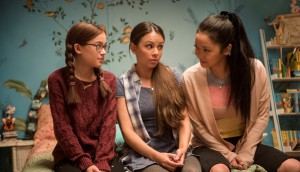 Programmer Profile: Netflix independent film
Playback magazine caught up with Netflix's Ian Bricke to discuss the streamer's strategy for original independent films and its Canadian production plans.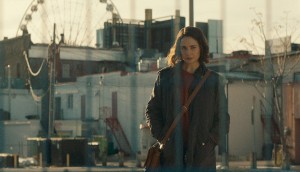 Programmer Profile: CBC Films
Senior director of CBC Films Mehernaz Lentin discusses what the pubcaster's rebranded features banner is looking for and how indie producers can get on her radar.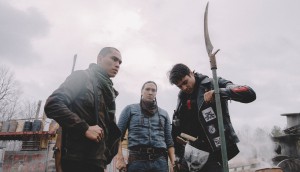 Blood Quantum's decade-long wait for a zeitgeist moment
How the team behind the Indigenous genre flick persevered and plotted a course to take the $5.2-million film to Shudder, TIFF and around the globe.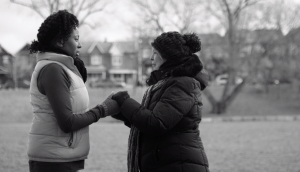 TIFF Diaries: Taking First Person from Globe to screen
Carousel Pictures president Tyler Levine and director Renuka Jeyapalan discuss how they ended up creating a launch pad for talent out of The Globe and Mail's literary series.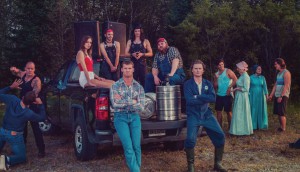 Canada's streaming champion: Crave @ 5
After a tentative start in a difficult market, Crave has blazed new trails in Canadian streaming. Playback magazine went behind the scenes to find the secret of its success.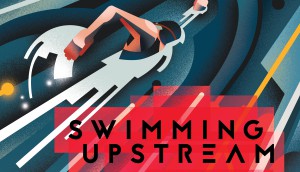 Playback Fall 2019: The future of Canadian film in an OTT world
Our fall issue explores how producers are staying afloat in the uncertain waters of SVODs and OTTs and debuts the 2019 class of Playback's 5 to Watch.