Playback Fall 2017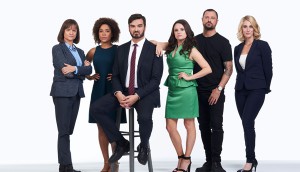 Can broader appeal and co-viewing keep Comedy laughing?
The channel is doubling down on a strategy that has served it well over 20 years, relying on syndicated and second-window hits to provide viewers with TV comfort food.
Indigenous voices on the rise: Ryan McMahon
The Anishinaabe comedian, writer and podcaster on how scripted Indigenous stories can find traction with mainstream audiences.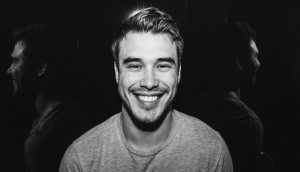 Indigenous voices on the rise: Trevor Mack
With a second TIFF premiere under his belt, the Grandmother director is spying a move to TV.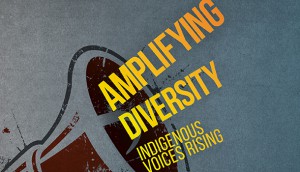 Amplifying Diversity – Playback Fall 2017
Interim editor Megan Haynes talks supporting Indigenous content in the first in a series of Playback features on underrepresented voices in Canadian media.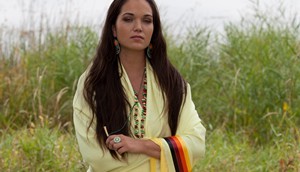 Indigenous voices on the rise: Roxann Whitebean
Keep your eye on the Thunder Blanket writer/director/producer, who is boldly tackling the personal, political and otherworldly to build her body of work.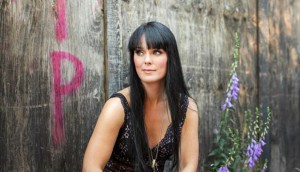 Indigenous voices rising: Michelle Latimer
Following the world premiere of her short Nuuca at TIFF, the Rise filmmaker talks finding wide audiences for Indigenous content.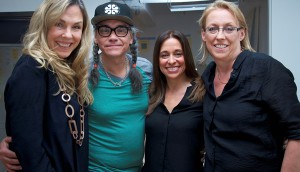 Indigenous voices rising: Rezolution Pictures
Following the success of Rumble: The Indians who Rocked the World, the Montreal prodco is looking for international opportunities and to expand its series slate.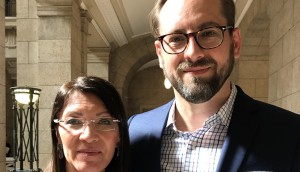 Indigenous voices rising: Eagle Vision
Taken exec producers Lisa Meeches and Kyle Irving talk staying ahead of storytelling trends, using critical acclaim to build opportunities and the work that still needs to be done.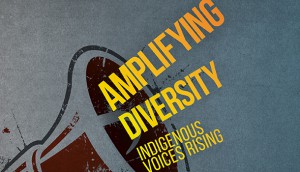 Why diversity matters
Playback's fall issue dives into the business cases behind a more diverse entertainment industry and why it matters to the future of Canadian content.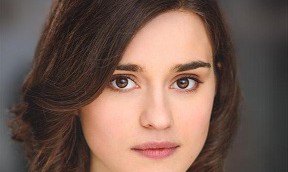 Playback's 2017 5 2 Watch: Rebecca Liddiard
Following her performances in MsLabelled, Houdini and Doyle and the upcoming Alias Grace, Sarah Polley, Christina Jennings and Mary Harron on why the 26-year-old is a star in the making.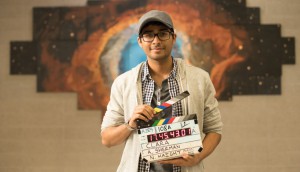 Playback's 2017 5 2 Watch: Akash Sherman
At just 22, the writer/director and VFX whiz kid has caught the eye of Ari Lantos and others with his filmmaking vision and technical expertise.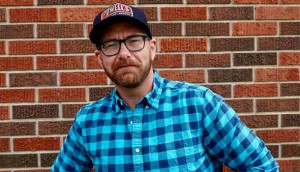 Playback's 2017 5 2 Watch: Jason Filiatrault
The Calgary screenwriter who is grabbing the industry's attention tackles everything from (super) awkward romances to lonely robots to wish-granting unicorns.