Playback 2017 Five to Watch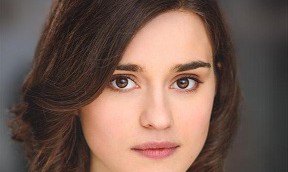 Playback's 2017 5 2 Watch: Rebecca Liddiard
Following her performances in MsLabelled, Houdini and Doyle and the upcoming Alias Grace, Sarah Polley, Christina Jennings and Mary Harron on why the 26-year-old is a star in the making.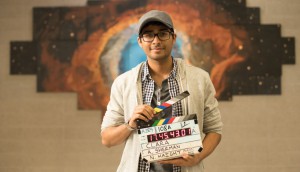 Playback's 2017 5 2 Watch: Akash Sherman
At just 22, the writer/director and VFX whiz kid has caught the eye of Ari Lantos and others with his filmmaking vision and technical expertise.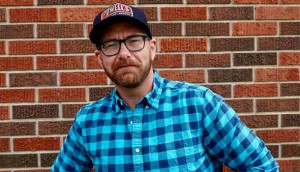 Playback's 2017 5 2 Watch: Jason Filiatrault
The Calgary screenwriter who is grabbing the industry's attention tackles everything from (super) awkward romances to lonely robots to wish-granting unicorns.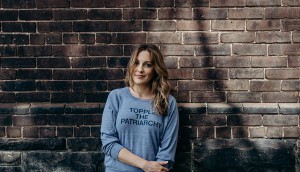 Playback's 2017 5 2 Watch: Molly McGlynn
Deepa Mehta loves her. Lena Dunham praises her. And with her first feature Mary Goes Round just debuting at TIFF, the Toronto director is one to keep an eye on.