Pixcom Productions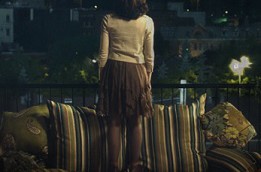 Netflix picks up Pixcom's Vertige
The psychological thriller, which is currently being adapted in France, is now available on the streamer's Canadian service.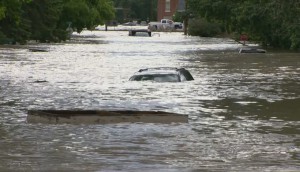 Discovery preps Alberta flood doc
Produced by Montreal's Pixcom Productions, the doc marks the fifth anniversary of the natural disaster.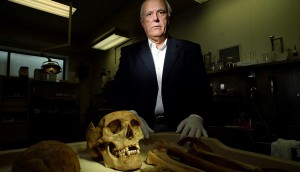 Pixcom partners on 'Morgue' series
The Montreal prodco has optioned the rights to Morgue: A Life in Death to develop into a true crime series.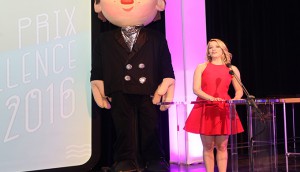 The Youth Media Alliance French-language award winners are…
Pixcom Productions, Attraction Images Productions, Zone3 and Telefiction Productions all picked up multiple wins at the 2016 YMA French-language Awards of Excellence.
Pixcom Productions names Christine Nielsen as creative director
The former Discovery Canada production exec takes on the newly created position, based in Toronto.
Nicola Merola named Pixcom Productions president
Merola (pictured) will take on management of additional production divisions at the Montreal-based company.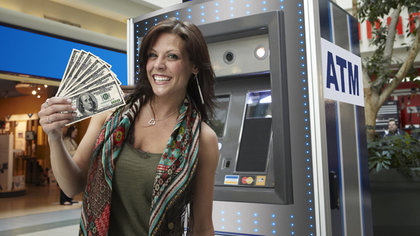 Muse, Cineflix among seven prodcos to receive Quebecor Fund cash
Over $2.7 million will be distributed among seven prodcos for television projects including Pixcom's Bomb Hunters and TVA's Le Tricheur.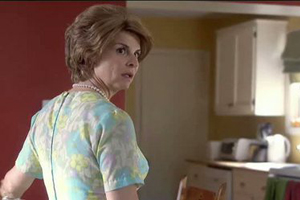 Quebecor Fund unveils round of TV funding
Over $2 million is being distributed to 10 prodcos, including Bye Bye RBO and Glacialis Productions.