Pinewood Toronto Studios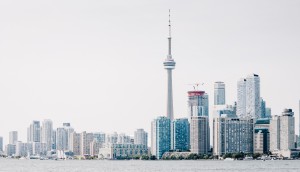 John Tory introduces next L.A. mission
High Park Entertainment, New Metric Media and Take 5 Productions are among the 30 companies set to take part.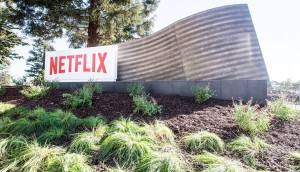 Netflix establishes Toronto 'hub' with long-term leases
The streamer has inked multi-year lease agreements with both Cinespace and Pinewood Toronto Studios for sound stages in the Port Lands.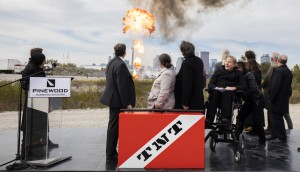 Pinewood Toronto 'ignites' expansion plans
New sound stages are set to open a year from now, extending the facility's capacity to around 525,000 square feet.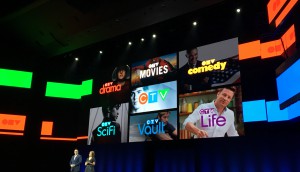 Bell Media takes part ownership in Just For Laughs Group
Following the announcement of its specialty rebrands, and as the media co inks its latest deal, president Randy Lennox discusses how the pieces fit together.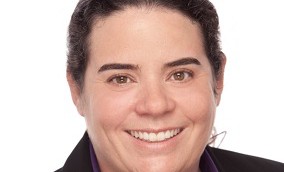 Nanci MacLean named president of Pinewood Toronto Studios
Bell Media also made a number of additions to senior management and the board of directors as it completed its acquisition of a majority stake in the studio.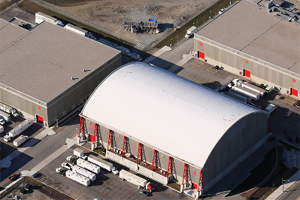 Pinewood T.O. president Blake Steels resigns
Steels joined the studio as director of client services in 2009 before being upped to president in 2011.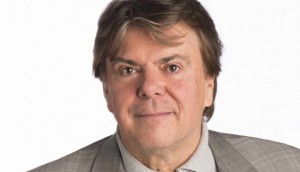 Behind Bell Media's Pinewood investment
Randy Lennox and Paul Bronfman discuss the road to the deal and how much space it will add to Toronto's studio inventory.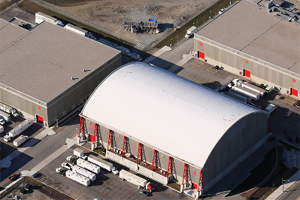 Bell Media takes majority stake in Pinewood Toronto
Nanci MacLean, VP and head of Bell Media Studios will oversee operations at Pinewood Toronto.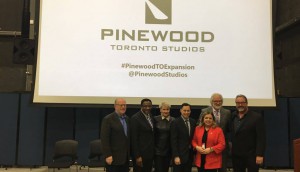 Pinewood ramps up expansion plans in Toronto's Port Lands
As well as unveiling a 27,500-square-foot, $6-million facility, the studio intends to add a further 66,000 square feet of sound stages in 2019.
Pinewood Toronto to build new waterfront facility
The studio has leased 1.75 acres of additional land in order to build a new 135,000 square-foot production space.
Ricky Gervais' Special Correspondents to shoot in Toronto
The movie for Sony Pictures Worldwide Acquisitions will shoot in Toronto this spring.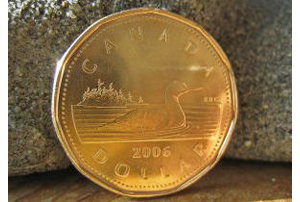 Canadian film and TV has a new star: a plunging loonie
With the Canadian dollar plunging in value, industry players expect a strong year for Canadian film and TV production.