Piers Handling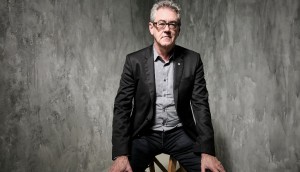 The exit interview: TIFF's Piers Handling
With the Toronto International Film Festival set to kick off its 43rd edition, its outgoing CEO Piers Handling considers his legacy and the festival's future.
TIFF names Joana Vicente executive director and co-head
The exec director of New York's Independent Filmmaker Project will assume the new post on Nov. 1.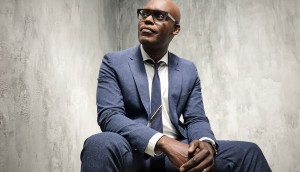 Cameron Bailey on TIFF's future and festivals reflecting today's realities
TIFF's artistic director discusses the festival's upcoming leadership change and why programmers are "questioning their own assumptions" in selecting 2018′s films.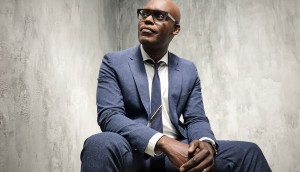 Cameron Bailey upped to co-head of TIFF
Bailey will oversee the festival's artistic direction, while his yet-to-be-named counterpart will handle business affairs.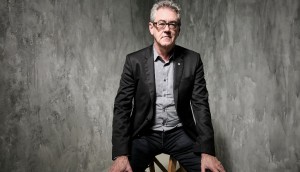 TIFF's Piers Handling to step down
The director and CEO will vacate his post following TIFF '18, with the festival beginning its search for his replacement in the coming months.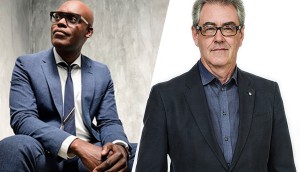 TIFF '17: Chaos, 'bad ass women' dominant themes
TIFF artistic director Cameron Bailey and CEO Piers Handling discuss the 2017 lineup and the decision to cut its programming by 20%.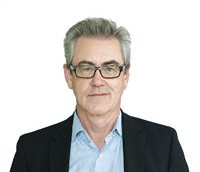 TIFF '16: Buyers increasingly cautious
While the market picked up toward the end of the fest, TIFF director and CEO Piers Handling says distributors are approaching markets more conservatively.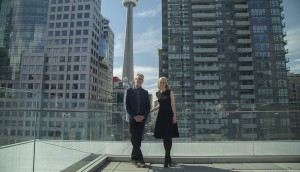 TIFF gets short with Instagram for 2016 fest
The TIFFxInstagram Shorts Festival is the first time the photo-sharing platform has partnered with a global film festival.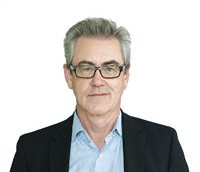 TIFF '15: Market 'picked up' near end of fest: Handling
As of Sunday, a total of 36 films were sold during the festival to multiple territories, down slightly from 41 sales at the same time last year.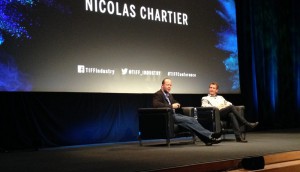 TIFF '15: Industry talks talent, pirates and high-heeled shoes
A roundup of panel highlights from the first half of the festival's Industry Conference.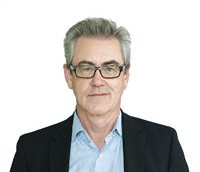 TIFF '15: Buyers likely to be 'cautious, conservative': Handling
An unpredictable global box office has put distributors on edge, but registration on the TV and VOD side of the market is up, says TIFF's director and CEO.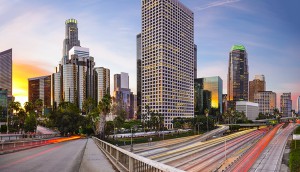 TIFF's Top Ten heads to L.A.
Selected programming from TIFF's Canada's Top Ten Film Festival is headed to the U.S. as part of a new global initiative.