Pierre Karl Peladeau
MIPCOM12: How Canuck prodcos are now world-contending players
However Quebecor president Pierre Karl Peladeau emphasized in a keynote the domestic funding system needs updating to make Canadian TV prodcos more export-driven. Sun Media hires Eric Morrison to restructure news-gathering
The former CTV and Canadian Press exec will reorganize the group's news operations on all platforms.
Quebecor, Bell Canada toppers to keynote MIPCOM
Pierre Karl Peladeau and Wade Ooosterman are scheduled to address the future of TV programming in an expanding digital market as part of the October conference's Focus on Canada spotlight.
Quebecor Media inks e-book partnership with ReadBooks SAS
The Quebec media group is enhancing its publishing offering by having ReadBooks develop new software for its Archambault and Paragraph properties.
CBC/Radio-Canada and Quebecor Media renew business ties
The Quebec TV market rivals are making nice, with the pubcaster indicating it will buy advertisements in publications run by Quebecor Media and the Videotron cable unit renewing distribution deals for CBC/Radio-Canada channels.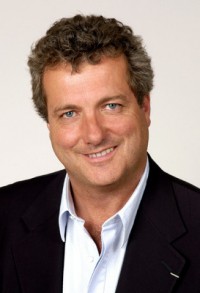 CBC/Radio-Canada exec Sylvain Lafrance announces surprise exit
The CBC/Radio-Canada topper is to leave the public broadcaster in October, a month after settling a defamation suit with Quebecor CEO Pierre Karl Peladeau.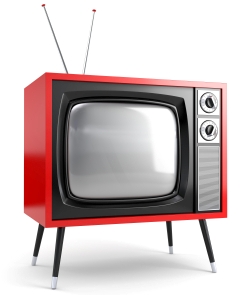 Rogers' mobile TV stance under attack at CRTC hearings
The mediaco's bid for non-exclusivity on mobile video rights comes under criticism from Quebecor Media and Bell Media at CRTC hearings.
Sun TV News licensed by the CRTC
Quebecor Media has successfully secured a category 2 digital broadcast license for Sun TV News from the CRTC, opening the way for Canadians to being viewing the upstart conservative all-news TV channel.
Quebecor reports Q3 gains
Quebecor reports solid numbers coming out of Q3, despite investments in infrastructure