Pierre Karl Peladeau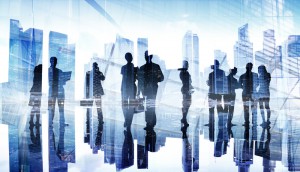 Quebecor lays off 10% of workforce as COVID-19 impact deepens
President and CEO Pierre Karl Peladeau called the temporary job cuts "unavoidable" but said the company is putting in place financial support measures for those affected. (Unlocked)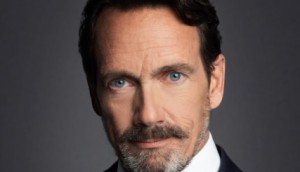 Quebecor revenue hits $4.2 billion in 2018
Significant growth in its telecommunications business was tempered by modest declines on the media side, the company reported Wednesday.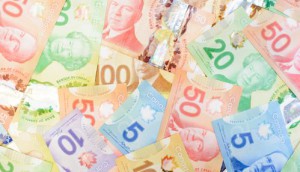 Quebecor revenues hit $1.04B in Q2
Revenue increases in the company's telecom business were driven in part by growth in its Club illico OTT service.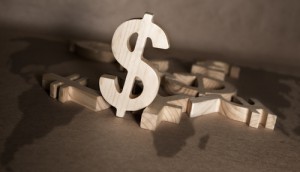 Quebec to tax Netflix, foreign digital companies
In its 2018 budget, the province also laid out plans to boost funding for the cultural sector and open tax credits to digital-only projects.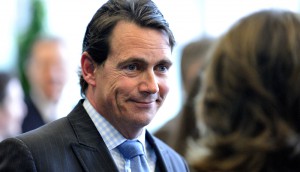 Quebecor revenues up for 2017
President and CEO Pierre Karl Peladeau attributes a 28.6% jump in the media segment's operating income to an "unparalleled selection of content."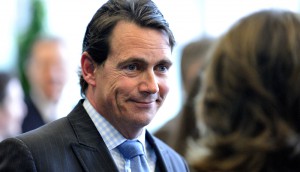 Pierre Karl Peladeau named president and CEO of Quebecor
The former head of the Parti Quebecois returns to the media company he lead for 14 years.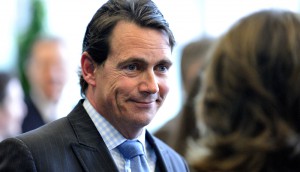 PKP bids adieu to politics
Pierre Karl Peladeau has ended his short career as the head of the Parti Quebecois.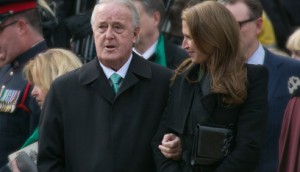 Brian Mulroney next chairman of Quebecor (report)
Media reports peg the former PM as the media company's next chairman following Pierre Karl Peladeau's exit into politics.
Pierre Karl Peladeau to run for political office in Quebec
One year after stepping down as president and CEO of Quebecor and Quebecor Media, the media mogul (pictured) will run for the Parti Quebecois in the April 7 election.
Newspaper losses halve Quebecor Q1 profit
The company's TVA Group subsidiary separately reported on Tuesday a first quarter loss of $5.9 million for the three months to March 31, compared to a loss of $39.9 million a year earlier.
Quebecor posts lower Q4 earnings after management shakeup
The Quebec media giant saw net income fall due to one-time items, days after Groupe Videotron boss Robert Depatie was named to replace Pierre Karl Peladeau as head of the Quebec media giant.
Pierre Karl Peladeau stepping down as head of Quebecor
Groupe Videotron president and CEO Robert Depatie is to replace Peladeau (pictured) as president and CEO of the twin Quebec media groups on May 8, 2013.