Pierre Even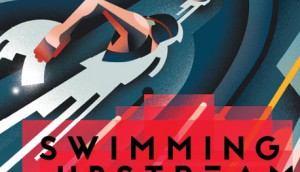 The future of Canadian cinema in an OTT world
From Playback magazine: As the streaming revolution continues to reshape the map, filmmakers and producers are left to figure out where they fit into an ever-changing market.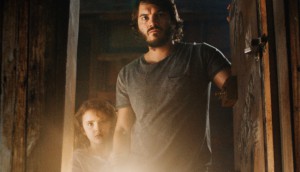 CMPA reveals producer awards nominees
Producers behind Freaks (pictured), The Grizzlies and Mouthpiece are up for this year's Indiescreen Awards.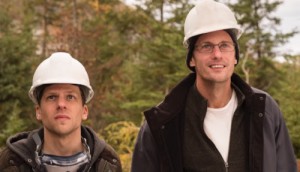 Nguyen's Hummingbird Project rolls in Quebec
The Oscar-nominated director teams up with Item 7 once again on his latest drama.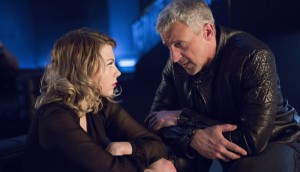 Bon Cop sequel hits $6M at the box office
The action-comedy flick, which bowed on 235 screens country-wide, reached the milestone after 10 weeks in theatres.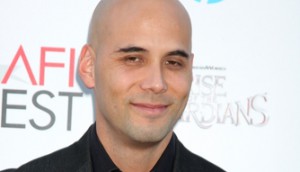 Taking the long road to "Juliet"
Item 7′s Pierre Even discusses why Eye on Juliet, the latest film from Kim Nguyen (pictured), has been worth the wait.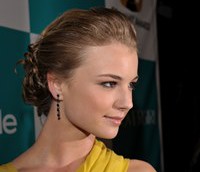 Chloe Robichaud's Pays books star lead, starts production
Emily VanCamp (pictured) has signed on to star in the second feature from the director, whose Sarah Prefers to Run enjoyed a hot festival run in 2013.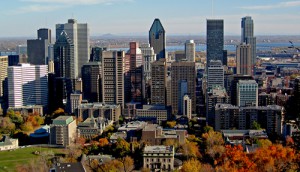 Quebec weighs changes to the province's film tax credit
The Godbout Commission, examining Quebec's overall tax regime, offered recommendations to provincial government that has sent chills through the indie production community.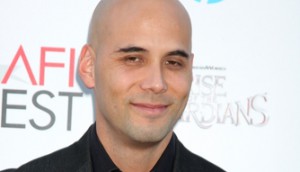 Super Channel invests $500K in 22 movies, docs & TV series
The Canadian projects received early-stage financing from the Super Channel Development Fund, with the next deadline set for Feb. 28. (Director Kim Nguyen pictured.)
Slamdance books Pat Kiely's Three Night Stand
The romantic comedy about a married couple's weekend away disrupted by the husband's ex-girlfriend debuted at Whistler.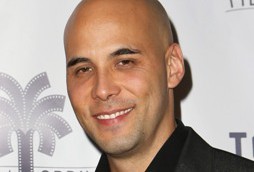 War Witch team reacts to Oscar news
Director Kim Nguyen said in a conference call following the announcement that trusting his instincts helped the film achieve international recognition.
War Witch receives Oscar nod
Composer Mychael Danna also received a best musical score nomination for his work in Ang Lee's Life of Pi, while Ariel Nasr received a nod for Buzkashi Boys (War Witch pictured).
War Witch advances in Oscar voting
The child soldier drama, directed by Kim Nguyen and produced by Montreal's Item 7, is one of nine foreign language films selected in the first phase of Oscar nominee shortlisting.