Picture Day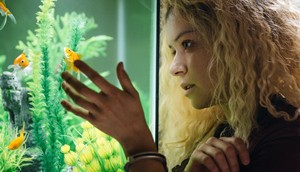 Tatiana Maslany, Gavin Crawford big winners at ACTRA Awards
Other trophy winners included Cory Doran for best voice work (Maslany pictured).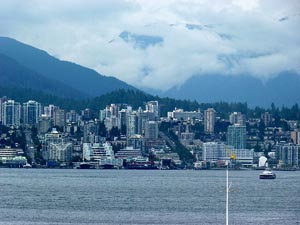 Vancouver film critics give The Dirties field-leading five nominations
DEC 27 – Matt Johnson's debut feature will compete against Gabrielle and Watermark for best Canadian film.
Blog: Maximizing face time at the Cannes market
Picture Day producer Lauren Grant (pictured) discusses prepping for meetings with international producers and doc sales agents at the Cannes Film Festival.
Weekly roundup: nominations and awards
This weeks' prize-heavy briefs include news of Inch' Allah (pictured) taking a special prize at the Beijing International Film Festival and the Canuck nominations at the up-coming Monte-Carlo International TV Festival.
Kate Melville's Picture Day takes Borsos award in Whistler
The rookie feature director's coming-of-age story won the top $15,000 prize for best Canadian feature at the West Coast festival.
Whistler Fest adds to Borsos competition lineup
Eight Canadian titles will compete, including Martin Laroche's Fair Sex, Sean Garrity's Blood Pressure and My Awkward Sexual Adventure and David Mortin's Mad Ship (pictured).
How Picture Day made it to the TIFF screen
Producer Lauren Grant tells Playback that screenwriter-turned-director Kate Melville shot sample shots with her cast and DOP to show funders she knew her way around a movie camera.
TIFF Rising Stars ready to shine
Tatiana Maslany and Connor Jessup (pictured) talk to Playback about stepping up their game on home soil.