Picture Box Entertainment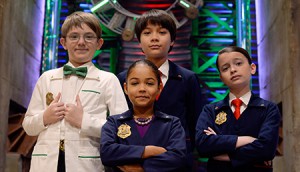 Deals: Sinking Ship, Picture Box, Portfolio, Tricon
Sinking Ship has sold Odd Squad (pictured), Chirp and Playdate into multiple territories, plus more pre-MIPCOM deals.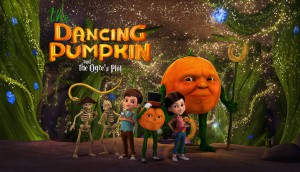 Picture Box picks up four kids series
Two Canadian animated series are among the latest titles the Vancouver- and Toronto-based distributor has added to its roster.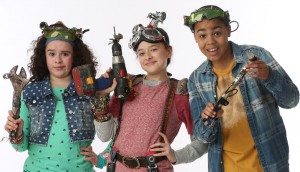 Annedroids heads to Discovery Kids Asia
Picture Box Distribution has sold science-based adventure seriesAnnedroids to Discovery Kids Asia.