Picnicface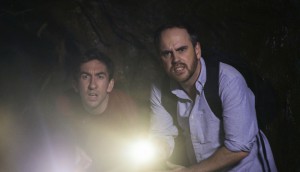 From Picnicface to Cavendish
Comedians Mark Little and Andrew Bush discuss the development of their quirky new P.E.I.-set comedy and how Picnicface influenced it.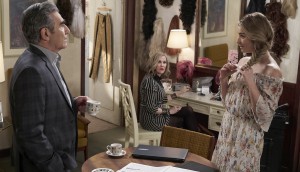 CBC unveils mid-season premiere dates
The winter slate will feature three scripted female-led procedurals and a new series starring Arlene Dickinson.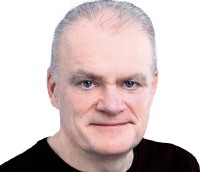 Rogers Media acquires Sunnyside for City
The sketch comedy series is created by Dan Redican (pictured) and Gary Pearson.
The 2012 10 to Watch: Mark Montefiore
Toronto-based Montefiore is producing the feature Cas & Dylan with director Jason Priestley, after producing the Comedy Network original series Picnicface.
Comedy awards panelists talk Canuck industry challenges
Scott Vrooman and Craig David Wallace, whose series Picnicface and Todd and the Book of Pure Evil were cut earlier this year, weigh in on the challenges facing Canadian TV creators.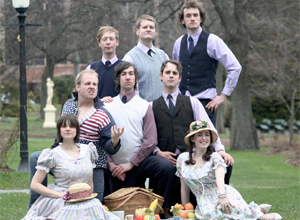 Picnicface, Roller Town win big at Canadian Comedy Awards
Awards for the sketch comedy show (pictured) include best TV show and best writing, while the upcoming theatrical feature won best film and best direction.
Roller Town to get digital bow in U.S. market on VOD and iTunes
Duopoly has inked a deal with Gravitas Ventures for the Aug. 14 launch of the Canadian comedy by Andrew Bush that stars Halifax sketch comedy troupe Picnicface.
Kenny Hotz performs first stand-up set in front of a live audience
The Kenny vs. Spenny star took to the stage at Cafe Cleopatra as Canadians make the running at the prestigious Just For Laughs international comedy festival.
Picnicface not renewed, launches campaign
The Halifax-based sketch comedy troupe is asking fans to sign a petition to save the show, following the news that Bell Media has not put in a second season re-order.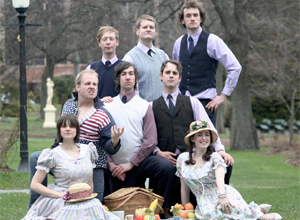 Picnicface to serve up an app
Breakthrough Entertainment's digital media director, Dorothy Vreeker, tells Playback how a mobile playground can generate revenue while growing the comedy troupe's fan base.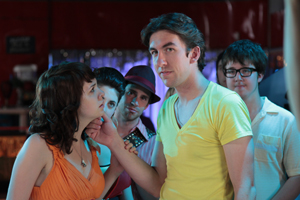 Roller Town to open Atlantic Film Festival
Halifax comedy troupe Picnicface will have its big screen debut at the upcoming festival.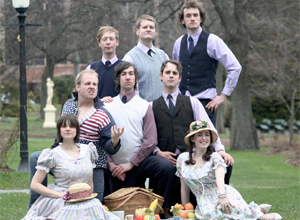 It's not always a Picnicface getting on Comedy
As the show enters production, Comedy Network's Sarah Fowlie talks about how the comedy troupe won her over.