pick-and-pay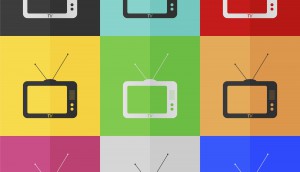 Skinny basic's appeal is still slim: report
Plus, a separate report found that Canada's BDUs lost 100,000 customers in the first six months of 2017.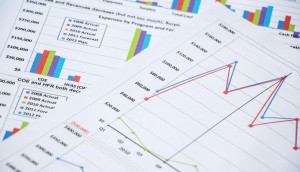 How skinny basic fared through 2016: report
Eight in 10 Canadians made no significant changes to their cable packages, but half of subscribers are considered "at risk" of cutting the cord.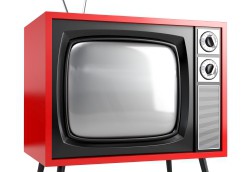 CRTC establishes pick-and-pay best practices
Licences will be renewed for one-year terms, as opposed to seven years, as TV service providers roll out new packages.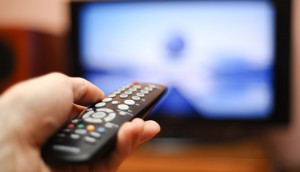 CTAM picks apart pick and pay
A new study from Charlton Strategic Research via the broadcast group shows favourable response among Canadians to pick and pay, but reservations about a la carte costs.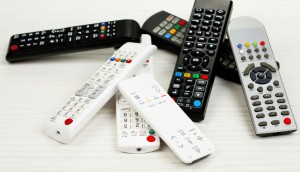 How the CRTC called the Americans' bluff with cable pick-and-pay
The regulator is betting the Americans' challenge against Canadian cable unbundling at the Let's Talk TV hearings will dissipate and most U.S. services will remain in Canada.
Unbundling: The CRTC's expected ruling and industry impact
The appeal of unraveling the pay TV bundle for consumers is clear: you pay less for what you want, and you're done. For the industry, cable unbundling will not be that easy, or cheap, to offer.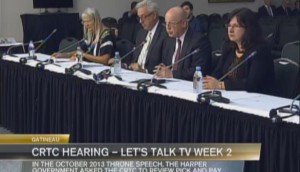 Advertisers take a stand for simsub at Let's Talk
Representatives from Canadian advertising industry organizations said removing the policy would result in substantial revenue being diverted to other platforms.
BCE calls for skinny basic, retaining simsub at CRTC hearings
The telco urged pick-and-pay to allow consumers to purchase any service not included in a skinny basic package. (Bell Media president Kevin Crull pictured)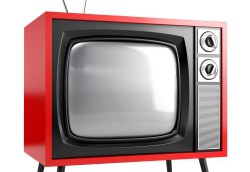 CRTC proposes $30 basic cable, U.S. Super Bowl ads
The regulator laid the table for the upcoming Let's Talk TV hearings in September with potential policy shifts that stand to gore Canadian TV's fattest sacred cows.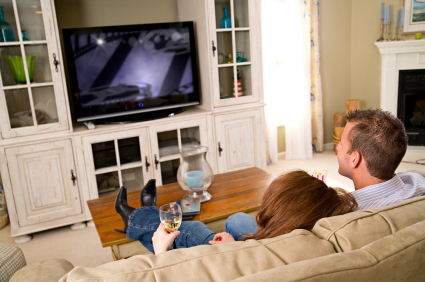 Bell, Rogers, Shaw stake positions on pick-and-pay
Ahead of this fall's Let's Talk TV hearings, the distributors publicly release their positions on the pick-and-pay debate, advocating for different models of flexible channel choice.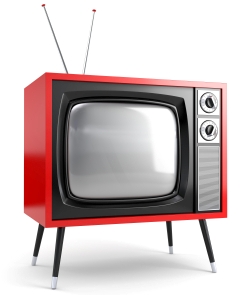 Federal government signals cable package unbundling in throne speech
"Our Government believes Canadian families should be able to choose the combination of television channels they want," Governor-General David Johnston said late Wednesday.