Photo Galleries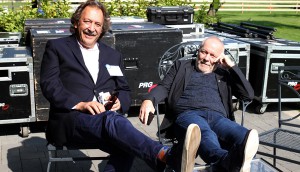 Photo gallery: CFC annual BBQ fundraiser 2017
The industry emerged from the dark theatres of TIFF to enjoy some sunshine and good food at Windfield Estates.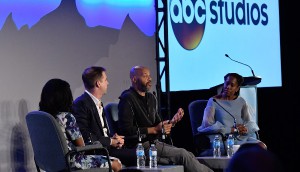 Banff World Media Festival 2017
Check out what went down at the four-day event in Alberta.
TAWC 2017 spring gala
Check out what went down at the Toronto ACTRA Women's Committee annual party, where Adrienne Mitchell (left) received the Nell Shipman Award.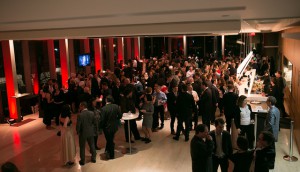 Photo gallery: WGC Awards 2017
Take a peek at what went down at Koerner Hall on Monday night as the Writers Guild of Canada celebrated the best in the business.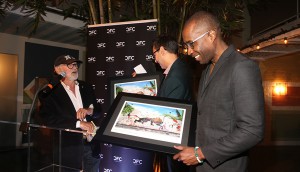 Photo gallery: CFC in L.A.
Conquering Lion Pictures' Damon D'Oliveira and Clement Virgo were honoured at the star-studded event.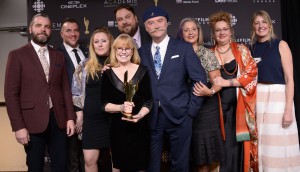 Photo gallery: 2017 Canadian Screen Awards
They came, they saw, they walked away with golden trophies: See who picked up some hardware at the Screenies.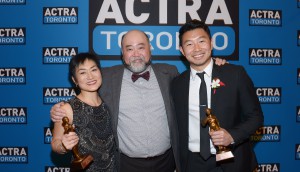 Photo gallery: 2017 ACTRA Toronto Awards
Missed the show? See who took home prizes at the 15th annual gala event.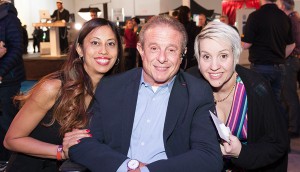 Photo Gallery: February Freeze 2017
A selection of photos from the annual technology showcase held at the William F. White Centre in Toronto.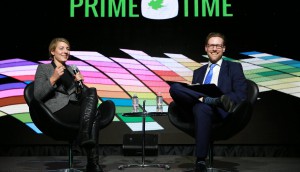 Photo Gallery: Prime Time in Ottawa
Miss the conference? Check out photos from the parties, keynotes and panels. It'll practically be like you were there.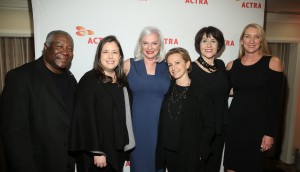 Photo gallery: ACTRA in L.A.
A selection of photos from the Northern Lights Social in Hollywood, which saw Kim Coates receive the 2017 ACTRA National Award of Excellence.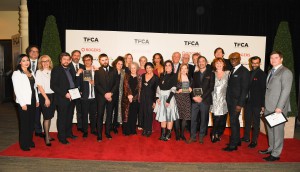 Photo gallery: TFCA Awards Gala 2017
Missed the Toronto Film Critics Association award show? Check out some pics from the party.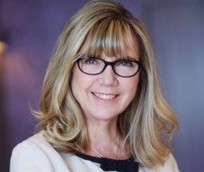 How changing needs prompted Shaftesbury/Smokebomb to relocate
CEO Christina Jennings on how the company's new digs have enhanced its production capabilities and brought its previously siloed digital and television divisions together.