Photo Galleries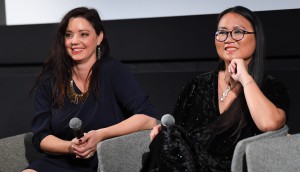 How a simple misunderstanding gave rise to Winnie Jong's Tokens
The writer/director's new comedy project follows an on-call casting agency that helps desperate producers meet their diversity quotas when they're in a bind.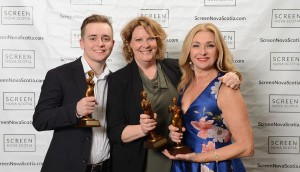 Photo gallery: 2019 Screen Nova Scotia Awards Gala
See some of the highlights from one of the Nova Scotia screen industry's biggest nights.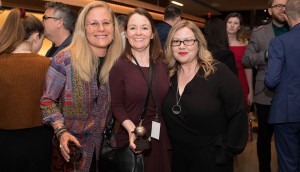 Photo gallery: 2019 WGC awards
Canada's screenwriters took the spotlight at the 2019 WGC awards on April 29 at Koerner Hall.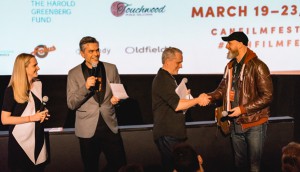 Photo gallery: Canadian Film Fest 2019
See who took home the festival's best director prize, the William F. White Reel Canadian Indie award, and more.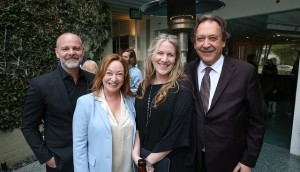 Photo gallery: CFC in L.A.
See who came out to honour Amy and Tassie Cameron, recipients of this year's Award for Creative Excellence, at the CFC's annual L.A. party.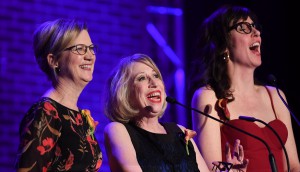 Photo gallery: ACTRA Toronto Awards 2019
A selection of photos from Saturday night's ACTRA Toronto Awards held at Toronto's Carlu.
Photo Gallery: 2019 TFCA gala
This year's ceremony saw Jennifer Baichwal, Nicholas de Pencier, Edward Burtynsky, Tantoo Cardinal and Molly McGlynn being honoured for their work.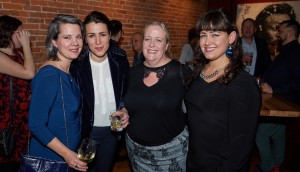 Photo Gallery: CMPA's 2018 year-end party
A selection of photos from CMPA's annual year-end celebration at Toronto's Copetin restaurant.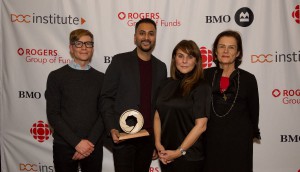 Photo Gallery: 2018 DOC Institute Awards
Cinematographer Zoe Dirse and filmmaker Amar Wala were honoured at the DOC Institute's annual awards ceremony at the Gladstone Hotel.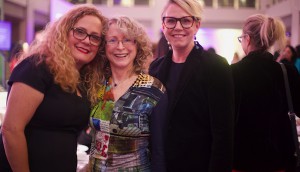 Photo Gallery: WIFT-T Crystal Awards 2018
The event saw the organization honour its 2018 mentorship cohort and the work of industry veterans like Karen-Thorne Stone, Deb Day and Edwina Follows.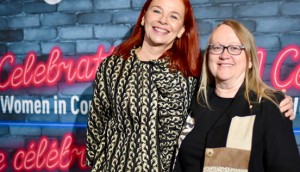 Photo gallery: CBC, CMF celebrate Women in Comedy
The evening saw Catherine Tait (CBC/Radio-Canada) and Valerie Creighton (CMF) among those celebrating the achievements of women in comedy with Ottawa's political crowd.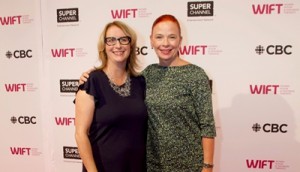 Photo gallery: 2018 WIFT-T Reception at TIFF
The annual fundraiser saw leaders from CBC, Telefilm and TIFF come out to honour the achievements and contributions of Canadian women in the entertainment industry.