Phil Lind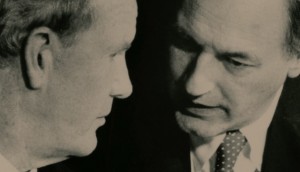 Phil Lind on mega-deals, disruption, working alongside Ted Rogers
Playback chats with Lind about his recently released memoir, Right Hand Man, which documents his four decades working with the legendary Canadian businessman and philanthropist.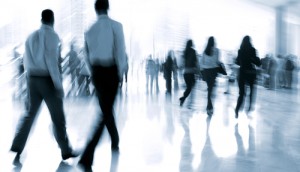 Former Google exec Jacob Glick to replace Lind at Rogers
Glick joins Rogers Communications as longtime regulatory chief Phil Lind sets to retire after a 45-year career with the company.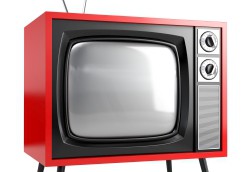 U.S. networks threaten to go online to avoid pick-and-pay cable
"AETN may be forced to change our current practices, including blacking out programming…or possibly foregoing BDU distribution in Canada," the U.S. network said in a Let's Talk TV submission.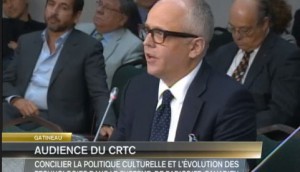 Why Rogers told CRTC to keep the kid gloves on for U.S. channels
"…I don't want to lose these folks from the ecosystem," Rogers' SVP David Purdy (pictured) told regulators during Thursday's Let's Talk TV hearing.
Rogers backs pick-pack cable packaging in CRTC hearings
The cable and mobile giant also opposed the end of simultaneous substitution. (Rogers Media president Keith Pelley pictured.)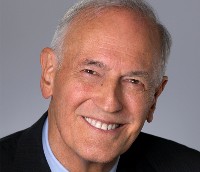 Rogers Communications' Phil Lind to exit as regulatory chief
The long-time exec will advise the media giant for three years, while remaining on its board of directors.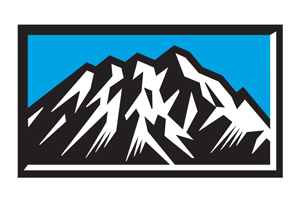 Banff fest launches Summit
Along with the Paley Center for Media, the Banff World Media Festival is introducing The Summit at Banff to take place just before its annual fest on June 11 and 12.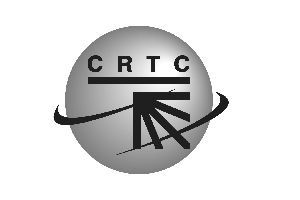 Rogers offers conditional support for BCE/CTV takeover
In its brief to the CRTC regarding the takeover, Rogers' exec Phil Lind says it's all good – as long as fee-for-carriage is not brought up again.
Rogers sweetens Toronto film critics' top award
The handicapping has already started after the Toronto Film Critics Association on Tuesday said the cash prize for its best Canadian feature award for 2010 has been sweetened to $15,000, thanks to Rogers Communications.