Phil Klapwyk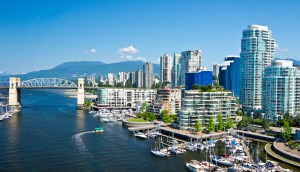 Production spend in B.C. up 31% in 2017/18
While the province hosted more than $3.4 billion in production across the year, more spending is anticipated as Apple, Facebook Watch and Disney set up productions in Vancouver.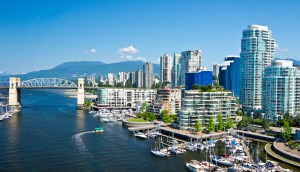 B.C. industry expecting higher volume of U.S. business in 2018
"From the major studios to the streaming services, everyone is projecting more activity going into 2018," said Creative BC's Prem Gill, following a trade mission to L.A.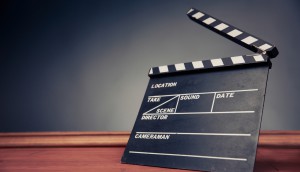 New studio to be unveiled in Langley, B.C.
The 128,000 square-foot Martini Film Studios will open its doors for business on May 1.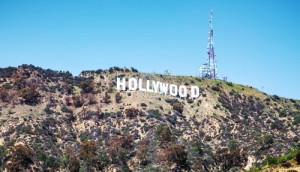 Legion, Lucifer leave Vancouver for California
In the short term, the shift in production will cost the B.C. city approximately 400 crew jobs.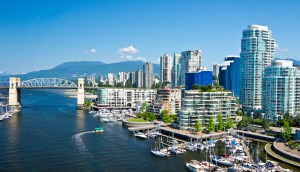 Crew numbers surging in B.C.
With production continuing to boom, the province's IATSE local has been looking for out-of-the-box solutions to the crew crunch.