Phil King
ABC picks up CTV's Motive for U.S. broadcast
NBCUniversal sold the Canadian detective mystery series to the U.S. network, where it is slated to air in summer 2013.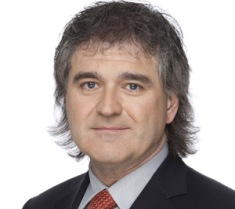 Phil King on raising CTV's 2013 game
The CTV programming boss on the network's strategy, looking for homegrown hits, and competition from "the fire" rival Keith Pelley has lit under City and Rogers Media.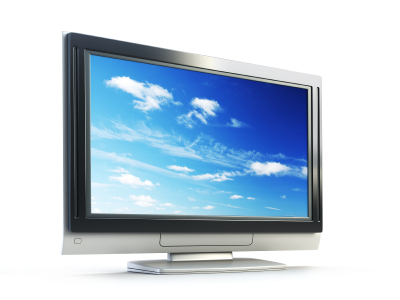 CTV orders full seasons of Played cop drama, Satisfaction comedy
Bomb Girls producers Muse and Back Alley Film Productions will produce 13 episodes of a undercover detective drama that CTV hopes will repeat the success of Flashpoint.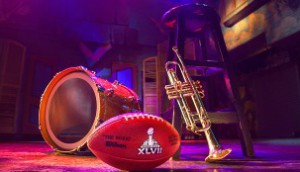 CTV's Super Bowl, NFL playoff telecasts to hit the web
An exclusive deal with the NFL will see Bell Media live stream the popular sporting events on CTV.ca. as the media group's multiplatform strategy continues to evolve.
CTV, Insight to bring The Amazing Race to Canada
Insight Productions will produce the local version of the international franchise, slated for summer 2013.
CTV orders more second season hours of Saving Hope
The additional five episode order of the homegrown medical drama brings the second season commitment to 18 episodes in all.
Bell Media stays the course for fall 2012
The network packs Thursday with comedy and adds Charlie Sheen's Anger Management (pictured) to its upfront schedule.
NBC and CTV to air Saving Hope in summer 2012
Entertainment One has inked a stateside deal for the fast-paced medical drama ahead of production getting underway in Toronto on March 12.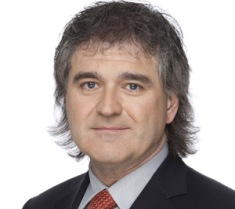 Fall TV: Why CTV's Phil King is all smiles
CTV and CTV Two have seven of the top-10 rookie U.S. shows, and a strong returning bench, the network programming boss tells Playback Daily.
CTV's King talks programming at LA Screenings
The Screenings marks Phil King's debut as the face of CTV on studio lots after BCE acquired the Canadian broadcaster.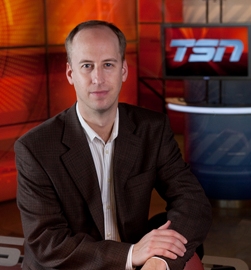 TSN names new 'king'
Stewart Johnston is named president of TSN in place of Phil King, who moved to CTV as EVP of programming last week.
More moves at Canada's Olympic Consortium
Senior CTV execs continue to move up as part of the current management shuffle at the Canadian broadcaster, with the latest promotions coming for Adam Ashton and Dan Cimoroni at the Canada's Olympic Broadcast Media Consortium.