Phil King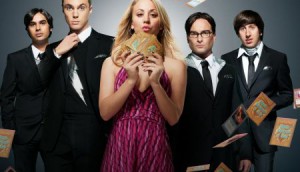 The Big Bang Theory: CTV's Cancon booster
As the ratings powerhouse is renewed for three more seasons, CTV programming topper Phil King discusses its power as a lead-in for original content.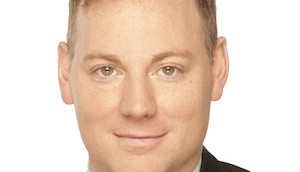 Nanci MacLean, Justin Stockman, promoted at Bell Media
The new roles fill a vacuum left when longtime exec Rick Brace left the media group at the end of 2013. (Justin Stockman pictured.)
Rick Brace to retire from Bell Media after near 40-year career
"I've had the pleasure of…seeing the evolution of the broadcast industry to now what we call the media industry," the veteran broadcaster told Playback on news of his departure at the end of 2013.
Bell Media pre-gala party kicks off Toronto International Film Festival
The Roy Thomson Hall gathering this year was hosted by the media group after its takeover of long-time sponsor Astral Media (pictured: The Fifth Estate star Benedict Cumberbatch).
Fall TV: Content evolution – Stealing the spotlight from network TV
With a lot of buzz-generating content coming from subscription-based and untraditional channels, conventional broadcasters have to fire back with a double-dose of content.
CTV execs on their 2013-2014 TV strategy
President of programming and sports Phil King and Bell Media president Kevin Crull discuss shuffling the primetime schedule and TV research with Twitter Canada.
CTV launches TV Everywhere platform, sked switches and Twitter pact
The broadcaster unveils for 2013-2014 a refreshed primetime schedule with timeslot changes and a handful of new series.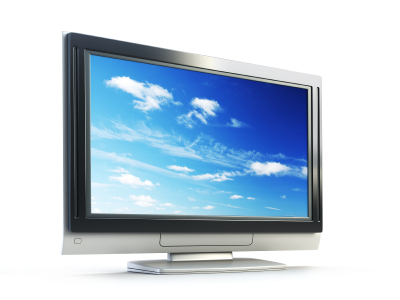 Canadians begin U.S. TV show buying spree
Broadcasters will follow the U.S. Upfronts with rotating pilot screenings in Los Angeles this week before finalizing deals for rookie and returning American series for their 2013-14 primetime campaigns.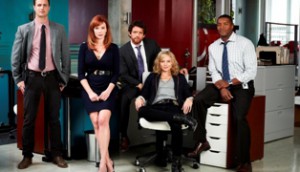 CTV renews Motive for second season run
The new 13-episode order comes ahead of ABC launching the Canadian drama on its summer schedule.
TSN's Jay Onrait and Dan O'Toole headed to Los Angeles
The broadcast duo will present a sports highlight show on Fox Sports 1 after leaving the Canadian sports specialty channel's Sportscentre show in late June (Onrait and O'Toole pictured).