Phil King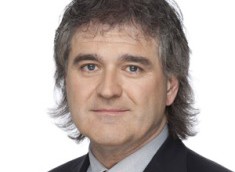 In Brief: Phil King named Canada lead for Sony Pictures
The former CTV president takes on an added role as SPT moves toward a territory management model, plus more.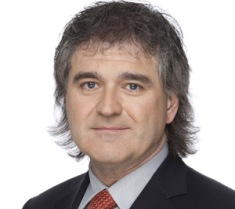 Phil King joins Sony Pictures Television
The former CTV head has been named SVP, distribution for Canada.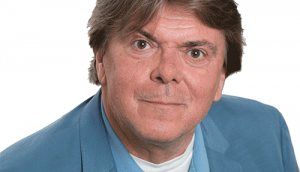 Bell Media taps music exec Randy Lennox to lead TV, radio
A major shakeup at Bell Media on Monday sees King out, Lennox (pictured) in and several other senior execs let go as the media co reshapes its structure in the face of change.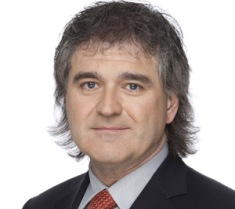 Phil King departs Bell Media
Bell Media has confirmed King, formerly president of CTV, sports and entertainment programming, is no longer with the company.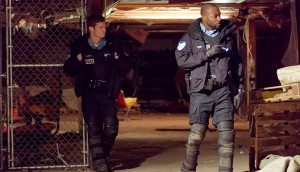 Phil King on continuing CTV's encore strategy
The Bell Media exec on why encore broadcasts of specialty original shows on conventional channels may become more important in a pick-and-pay world. (19-2 pictured.)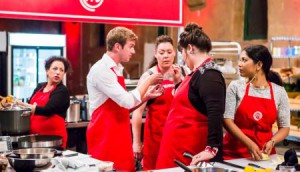 CTV orders a third season of MasterChef Canada
CTV topper Phil King on why MasterChef Canada, set to go into production again this summer, earned a new-season order.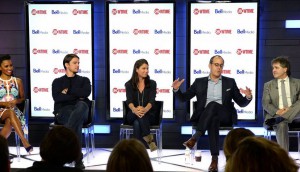 It's Showtime for Bell Media
Bell Media's Phil King and Showtime president David Nevins unpack the partnership at a media event Tuesday.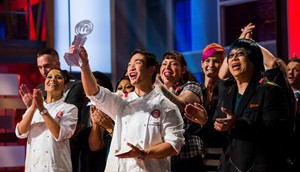 Unscripted show of the year: MasterChef Canada
From Playback magazine: "I think people really warmed to the fact that we could tell Canadian stories within that format," says Proper Television president Guy O'Sullivan of the top-rated series.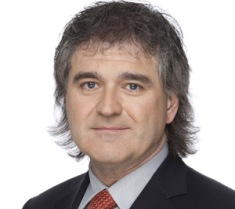 MIPCOM: Bell Media pacts with Mark Burnett, Omnicom for formats
The joint venture includes MGM's United Artists Media Group and Hearst Entertainment. (Phil King, president, CTV, sports, and entertainment programming at Bell Media pictured.)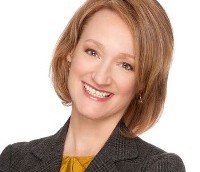 Tracey Pearce named Bell's new SVP of specialty and pay
The veteran broadcaster replaces Catherine MacLeod, who left Bell Media last week due to family reasons.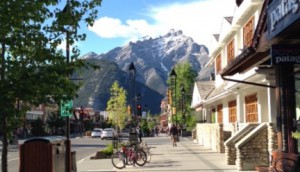 Banff 2014: Top 10 takeaways
From the 2014 Banff World Media Festival, 10 key trends shaping the TV business right now.