Phase 4 Films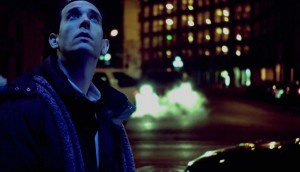 Awkward Sexual Adventure lands more remake deals
Five years after the film premiered at TIFF, Banana-Moon Sky and julijette Inc's indie feature has secured more adaptation deals in Russia, India and elsewhere.
Survey: media and entertainment M&A activity at three-year high
Corporate players are focusing on "bite-size" deals, like DHX Media acquiring Ragdoll Worldwide, to move into new markets and technologies, says report from tax consultant EY.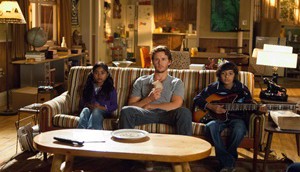 Thinking outside the box: new strategies in home entertainment
From Playback magazine (part 1): how distributors and producers are finding value in the new home entertainment market.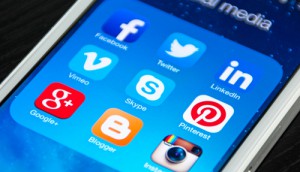 TIFF '14: eOne, Vimeo unveil day-and-date distribution deal
The U.S. online streaming service will give North American releases to four upcoming fall releases by the distributor.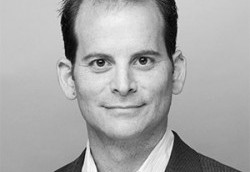 Phase 4 Films execs take over at eOne's U.S. film division
eOne's president of U.S. film and distribution Berry Meyerowitz (pictured) has named Sean Monson as head of finance and operations, and David Richardson to lead sales and marketing.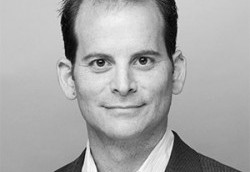 Entertainment One acquires Phase 4 Films
Phase 4 topper Berry Meyerowitz (pictured) becomes head of eOne's U.S. film and distribution division.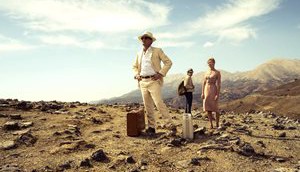 Phase 4 Films acquires The Two Faces of January for Canada
The deal with StudioCanal follows the Berlin debut for Hossein Amini's directorial bow, with a fall 2014 release planned for the Canadian market.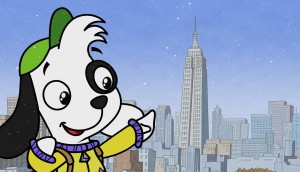 Deals: Children's entertainment
New global markets for Doki (pictured), Beywarriors Beyraiderz and kaboom! secures further rights to Zack & Quack.
Phase 4 Films settles Frozen Land lawsuit with Disney
In a California court judgement, the indie distributor agreed to pay Disney $100,000 and change the name of the home entertainment release back to its original title.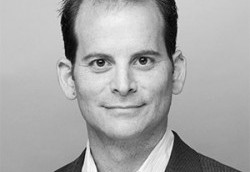 Phase 4 Films acquires U.S.-based ESI Distribution
The Canadian indie distributor has also inked a supply deal with The Criterion Collection. (Phase 4′s Berry Meyerowitz pictured.)
Phase 4 Films to release Uwe Boll's Rampage 2
The sequel is shooting over six days in Maple Ridge, B.C., with Brendan Fletcher reteaming with the prolific German filmmaker. (Pictured, Berry Meyerowitz, Phase 4.)
Disney sues Phase 4 Films over DVD marketing
The Hollywood studio alleges the indie distributor replicated the logo and packaging for its Frozen release to boost home entertainment sales for The Legend of Sarila.