Petrol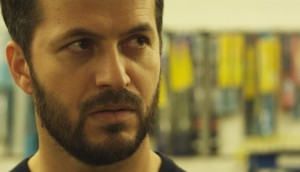 IPF invests $2 million across 15 projects
N5 Pictures' Petrol and Lapaire Productions' People Watching received production financing from the digital series funder.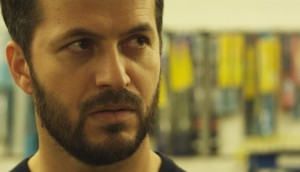 N5 Pictures' Petrol to get big screen treatment
The U.S. feature rights to the thriller web series were acquired at AFM this month.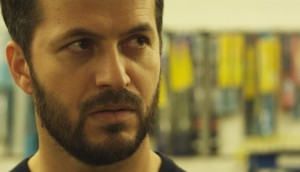 N5′s high-speed thrills gain online traction
Having attracted more than 1.6 million YouTube views across its five episodes, web series Petrol is looking to further tap into the auto-enthusiast market.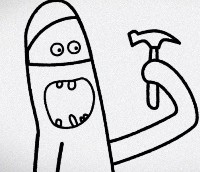 IPF invests nearly $2M across 14 web series
Projects in the final funding stage include Whiskaye Films' White Ninja (pictured) and Vahana Films' Dhaliwal '15.