Peter Sussman
Kew expands focus on IP ownership, subsidiary growth
In the company's quarterly investor call, Kew chair Peter Sussman said the company is also using its scale to increase the speed to market of its products.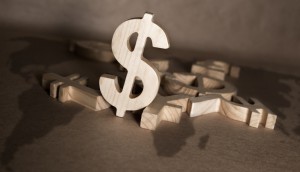 Kew Media revenues hit $49.7M in Q2
While the production business is currently driving the majority of the company's revenue, Kew said its distribution arm is expanding fast as it looks to upcoming markets.
Kew Media revenues hit $39.8M in Q1
CEO Steven Silver said the company is still assessing opportunities for acquisitions in both the production and talent spaces.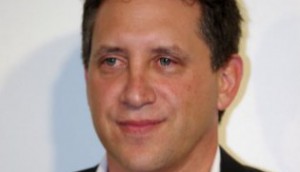 Kew Media buys Australian non-scripted producer
The Toronto-based media company has agreed to acquire Essential Quail Media Group for $31.9 million.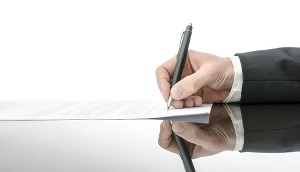 MIPCOM: Kew Media to acquire stake in U.K.'s Awesome Media
News of the proposed investment comes less than two years after Kew chairman Peter Sussman joined Awesome as its board director and co-owner.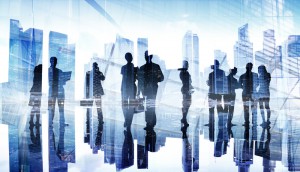 Kew Media acquires U.K. distributor TCB Media Rights
The purchase of the unscripted distribution firm is Kew's first since it closed its acquisition of five Canadian prodcos in March.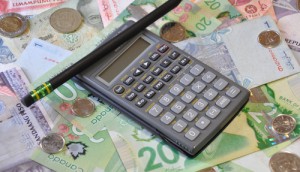 Kew Media looking at scripted, talent management companies
CEO Steven Silver said the company is on its way to becoming one of the world's leading "super media indie companies" as it reported Q2 revenues of $41.5 million.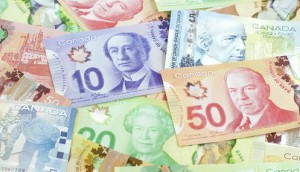 Kew Media eyes 'steady pipeline' of acquisition opps
According to its Q1 results, the company has $32 million in cash, $18.5 million in available borrowings and $90.9 million in shareholders' equity.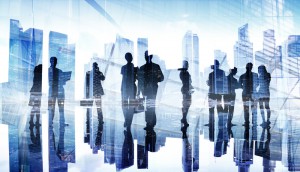 Kew Media to pursue further acquisitions
There are 16 other potential deals in the works as the media co seeks to tackle TV for an SVOD world.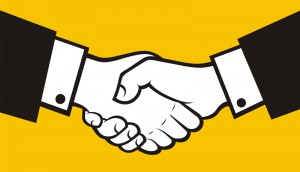 Frantic Films, BGM among six to be acquired by Kew Media
Under the proposed transaction, Kew will bring a number of Canada's most prominent unscripted and branded-content producers under its umbrella.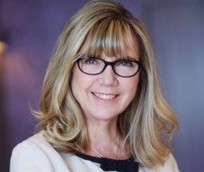 In brief: Female Eye honours Jennings, NFB's new VR project
Shaftesbury's Christina Jennings (pictured) will receive the Female Eye Maverick award, Whistler announces its Feature Project lab participants, plus more news of the week.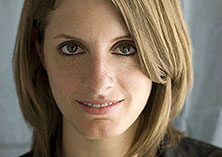 First Generation Films launches TV division
The prodco, which has previously produced feature films such as Larysa Kondracki's The Whistleblower, will focus on scripted. (Company founder Christina Piovesan pictured.)