Peter Stebbings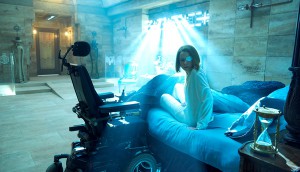 Orphan Black season 4 shoot underway
Additions to the behind-the-scenes talent for the fourth season include writer Semi Chellas, who served as a consultant, and two new directors.
2014 DGC Award nominees announced
The awards will recognize achievement across 19 categories in a ceremony to be held in Toronto on Oct. 25. (Best feature film nominee The Grand Seduction pictured)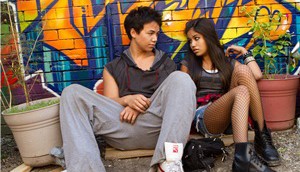 2014 CSAs: Aboriginal production makes its mark
From our print issue: a raft of nominations for aboriginal-created content points to a burgeoning creative industry. (Empire of Dirt pictured)
How indie film Empire of Dirt saw the light of day
Director Peter Stebbings (pictured, right) talks to Playback about how making a follow up to his debut feature film Defendor raised it's own tough challenges.
Talent Lab to inspire Canadian filmmakers, say participants
Soaking up knowledge from the world's best filmmakers is a key goal of lab participants, says filmmaker Ashley McKenzie, who was among 24 out of 500 applicants to make the cut.
Sarah Polley to adapt Atwood's Alias Grace for the big screen
The page-to-screen adaptation is one of 29 projects receiving seed financing from Astral's Harold Greenberg Fund during its latest funding round.
Birchmount rolls on Separation
Toronto's Birchmount Entertainment has kicked off principal photography on Separation.