Peter Kuplowsky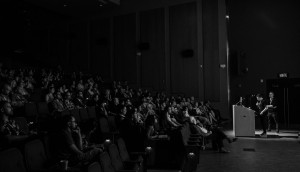 Trio of Canadian titles among Frontieres copro market picks
Lest We Be Devoured, an in-development project from PG: Pyscho Gorman producer Peter Kuplowsky, is one of 10 projects taking part in July's virtual program.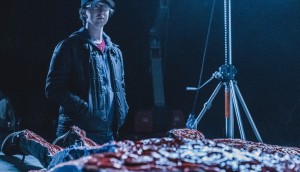 Steven Kostanski's PG (Psycho Goreman) rolls in T.O.
The cosmic comedy is produced by Shannon Hanmer and Stuart F. Andrews and coproduced by TIFF's Midnight Madness programmer Peter Kuplowsky.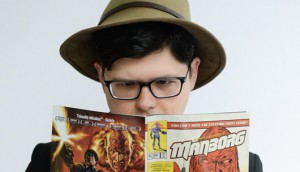 TIFF '18: Peter Kuplowsky makes his mark on Madness
The sidebar programmer discusses his interpretation of what a Midnight Madness film can be, and why he's looking forward to the Talent to Watch pipeline.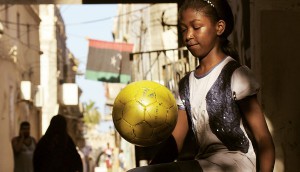 TIFF '18: Midnight Madness, Docs, Int'l Shorts lineups revealed
Just two Canadian copros were added to the festival's programs, including Naziha Arebi's Freedom Fields.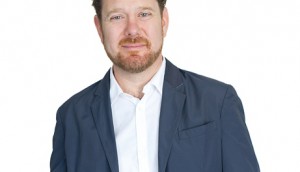 Colin Geddes to depart TIFF
The long-time Midnight Madness and Vanguard programmer will be replaced by Peter Kuplowsky.
Fantasia festival lineup finalized
Six additional Canadian world premieres have been announced.