Pepita Ferrari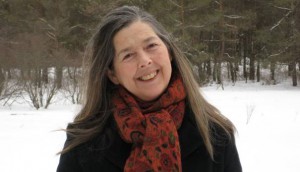 Documentary filmmaker Pepita Ferrari dies at 66
The veteran director and producer was a prolific collaborator with the National Film Board and served as executive director of DOC.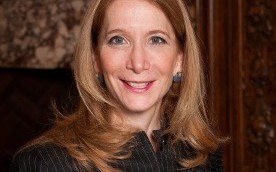 Judy Gladstone named executive director of DOC
She will replace the Documentary Organization of Canada's outgoing exec director Pepita Ferrari.
DOC report paints bleak view for Canadian documentary
Canadian documentary production is facing its steepest decline in volume in almost a decade, according to a report from The Documentary Organization of Canada.