Peg + Cat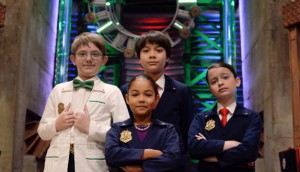 Sinking Ship snags 17 Daytime Emmy nominations
It and 9 Story Media continued to make Canada a kids-content force to be reckoned with at the annual awards show.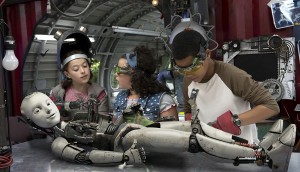 YMA hands out English-language Awards of Excellence
Sinking Ship Entertainment and Relish Interactive scored multiple wins at last night's 2017 Youth Media Alliance English-language awards ceremony.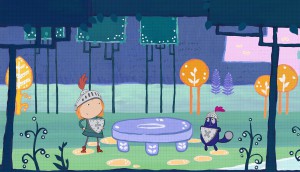 Odd Squad, Peg + Cat win Daytime Emmys
The Sinking Ship Entertainment and 9 Story Media series took home six awards between them. (Peg + Cat pictured.)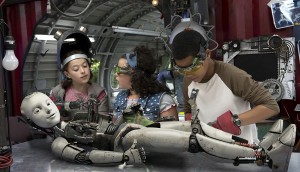 Annedroids, Odd Squad nab Daytime Emmy noms
Other Canadian and Canadian copro series up for Daytime Emmy awards include Peg + Cat and Wild Kratts. (Annedroids pictured.)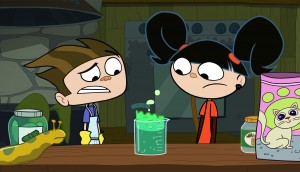 Second seasons of 9 Story series sail to ABC
Second seasons of three animated series are headed down under to pubcaster ABC Australia. (Camp Lakebottom pictured.)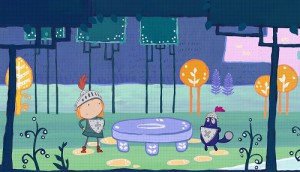 Deals: 9 Story, Radical Sheep, IndieCan, Vortex
Radical Sheep Productions options three new children's properties ahead of MIPCOM, and more deals of the week. (9 Story Media's Peg + Cat pictured.)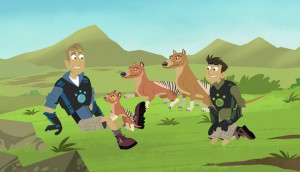 9 Story inks sales across Asia
The Toronto-based producer and distributor sold a number of its kids series into territories across the continent, including Korea and Singapore. (Wild Kratts pictured.)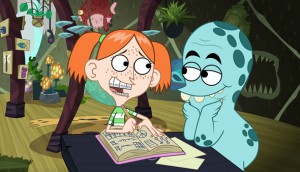 9 Story lands slew of Eastern Europe deals
The Toronto-based producer and distributor has inked deals in several Eastern European territories for a number of series, including Wild Kratts and Nerds and Monsters (pictured).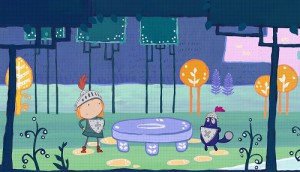 9 Story enters China with new Sunshine partnership
9 Story has inked a content partnership with media conglomerate Beijing Sunshine Culture and Communication that will see coproductions Peg + Cat and Daniel Tiger's Neighborhood launch in China.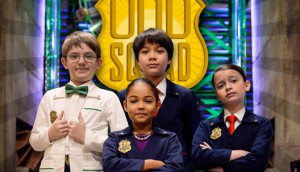 Sinking Ship, 9 Story series land Daytime Emmy noms
Sinking Ship Entertainment received nine Daytime Emmy nominations, while 9 Story Media Group saw seven noms across two series. (Odd Squad pictured.)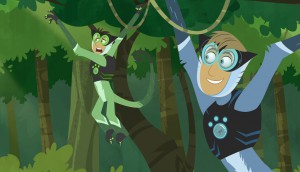 9 Story inks Latin America sales
9 Story Media Group has landed more sales in Latin America, licensing more than 300 episodes to free-TV channels in the region (Wild Kratts pictured).