Peanuts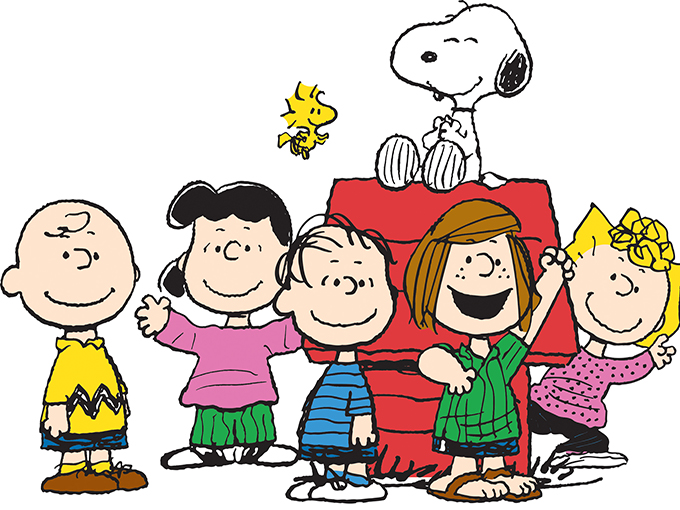 DHX highlights Peanuts deal, new business structure in Q2 report
A process is underway to reorganize the Halifax-based company into two separate subsidiaries, one for studios and TV channels, and another for digital and content assets.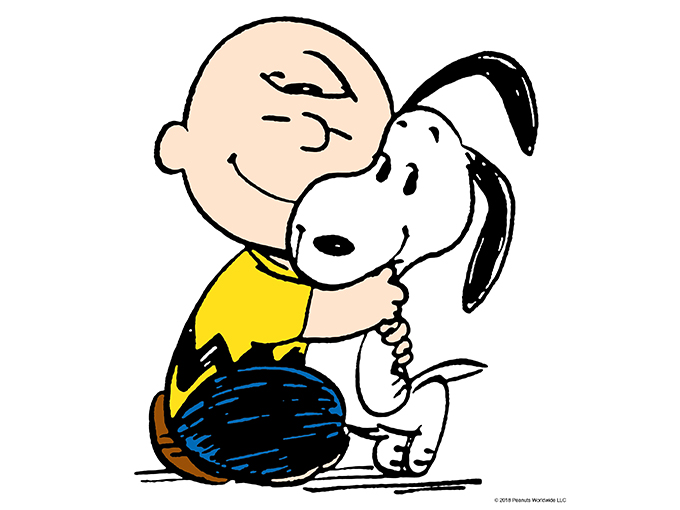 DHX to create new Peanuts content for Apple
The company will produce exclusive series, specials and shorts based on the legacy brand for the tech giant's upcoming streaming platform.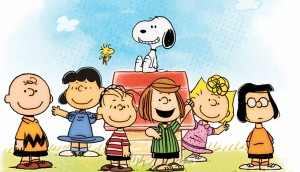 DHX Media revenues up following Peanuts acquisition
The company did not provide an update on the status of its strategic review in its Q1 2018 report.