Peacock Alley Entertainment
Sky Vision, Peacock Alley ink distribution deal
Sky Vision has picked up 50 hours of factual programming from Peacock Alley Entertainment, in addition to inking an exclusive distribution deal with the Toronto-based producer. (Pictured: Unusually Thicke)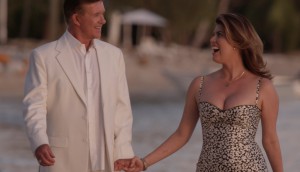 Unusually Thicke remodels for new season
Peacock Alley Entertainment's comic reality show returns this September with a renovation focus and a new home.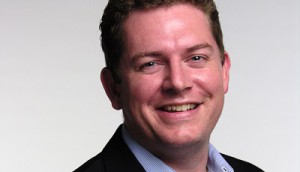 Breakthrough names Craig McGillivray VP of distribution
McGillivray, who was most recently Peacock Alley's VP of distribution, will handle international sales and programming acquisitions at the Toronto-based producer and distributor.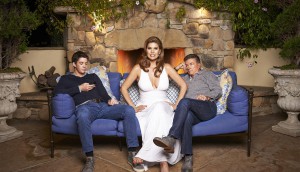 Slice, POP give Unusually Thicke second season order
The faux-reality series, produced by Toronto's Peacock Alley Entertainment, follows Alan Thicke, wife Tanya and 17-year-old son Carter.
Peacock Alley, Don Carmody TV strike distribution pact
Peacock Alley Entertainment will handle international distribution for two shows developed by Don Carmody Television. (Don Carmody TV EVP David Cormican pictured)
Slice sets spring premiere for Unusually Thicke
The Peacock Alley Entertainment series featuring Alan Thicke is also airing on TV Guide Network (TVGN) in the U.S.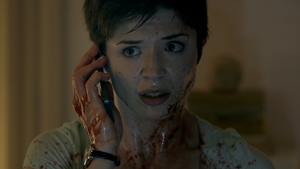 Deals: Peacock Alley, Syndicado, 9 Story, DHX
Peacock Alley Media heads to MIPTV looking to sell Copperheart Entertainment's Darknet (pictured), while 9 Story Enterprises and DHX close deals for kids properties.
Peacock Alley sells High Tech Rednecks, Money Moron
The Toronto-based producer/distributor has secured deals for factual titles High Tech Rednecks (pictured) and Money Moon with networks in Asia, Europe, Australia and Canada.
Slice orders more Money Moron
Financial guru Gail Vaz-Oxlade (pictured) counsels financially irresponsible people who are putting their relationships at risk by helping to change their spending habits.
Peacock Alley expands with distribution arm
Former DHX Media territory manager Craig McGillivray (pictured) will head up the newly-launched distribution arm at the Toronto-based indie.
Slice's Money Moron joins TV intervention genre
Financial guru Gail Vaz-Oxlade (pictured) talks to Playback about her latest TV show, to debut on April 19.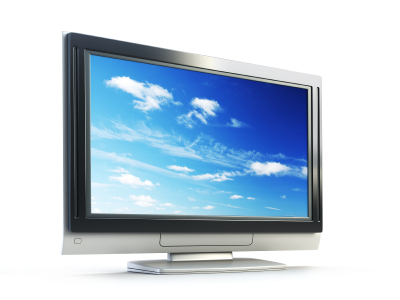 Carrie Mudd, Neil Court pact to launch Peacock Alley Entertainment
The veteran global TV execs will produce primetime factual and scripted TV programming and digital content, while also serving as a bespoke distributor.