Peacock Alley Entertainment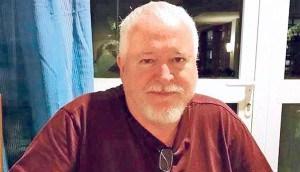 Peacock Alley's Catching a Serial Killer: Bruce McArthur to debut next month
Commissioned by Oxygen, the two-hour special is also set to premiere on Super Channel.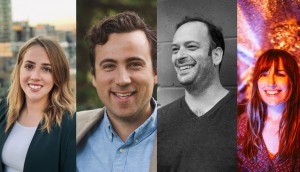 Peacock Alley adds new development, production roles
The Toronto-based prodco has hired Diana Foley and Eli Campbell in newly created development roles for factual and scripted, respectively, and named a post-production director.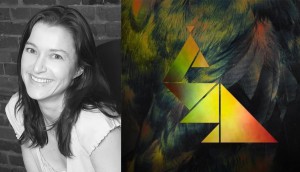 Peacock Alley names Mary Anne Waterhouse as EVP of content production
The prolific producer will lead Peacock Alley Entertainment's content production team as it expands its development slate for coproductions and features.
How Peacock Alley quietly continued their momentum in 2020
President Carrie Mudd looks back on their first service production, out this month on Netflix, and how they've learned to be more strategic with their development slate.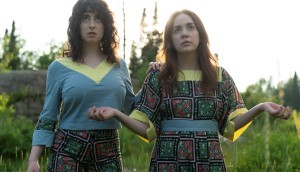 The new showrunners: Evany Rosen and Kayla Lorette
The co-showrunners of Crave's new Canadian comedy, New Eden, discuss navigating their roles, the development process and what's next for them.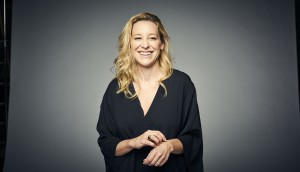 2019 Production Company of the Year: Peacock Alley Entertainment
How a carefully-crafted development slate, including Crave mockumentary New Eden and CBC Gem's Jensplaining, keeps Peacock Alley thriving in Canada's competitive landscape.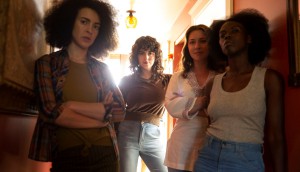 The Trickster, New Eden pick up funding from NOHFC
The government funder has invested $7 million across seven film and television projects filmed in the North Bay area.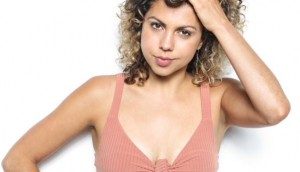 Peacock Alley to produce YA series for Netflix
Tiny Pretty Things is now in production in Toronto and will star Canadian actors Lauren Holly and Jess Salgueiro (pictured).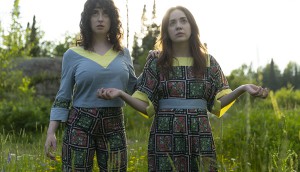 Crave original comedy New Eden goes to camera
Creators Evany Rosen and Kayla Lorette serve as showrunners and stars of the mockumentary series, produced by Peacock Alley Entertainment.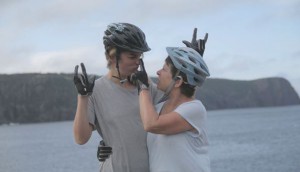 Peacock Alley adapts 50 Ways To Kill Your Mammy
Based on a U.K. series, the North American version sees celebrities like Schitt's Creek star Annie Murphy team up with their parents for daring adventures.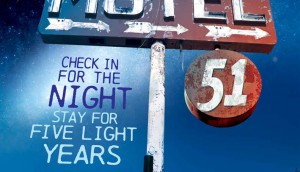 Peacock Alley, 9 Story partner for sci-fi drama
The prodcos have inked a deal to develop and coproduce Motel 51, with Brad Wright attached to executive produce.
Travelers ends its mission at Netflix
The Canadian series, created by Brad Wright, was canceled after three seasons.