Peacock Alley Entertainment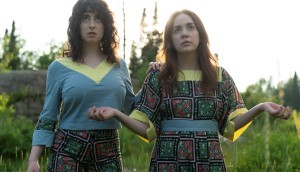 The new showrunners: Evany Rosen and Kayla Lorette
The co-showrunners of Crave's new Canadian comedy, New Eden, discuss navigating their roles, the development process and what's next for them.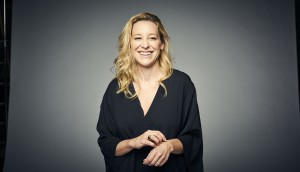 Production Company of the Year: Peacock Alley Entertainment
How a carefully-crafted development slate, including Crave mockumentary New Eden and CBC Gem's Jensplaining, keeps Peacock Alley thriving in Canada's competitive landscape.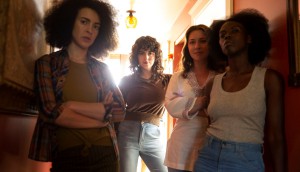 The Trickster, New Eden pick up funding from NOHFC
The government funder has invested $7 million across seven film and television projects filmed in the North Bay area.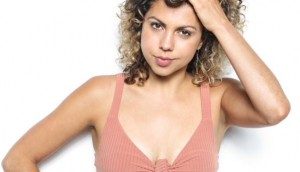 Peacock Alley to produce YA series for Netflix
Tiny Pretty Things is now in production in Toronto and will star Canadian actors Lauren Holly and Jess Salgueiro (pictured).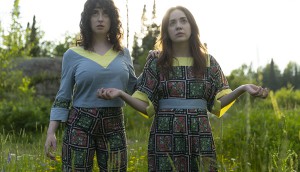 Crave original comedy New Eden goes to camera
Creators Evany Rosen and Kayla Lorette serve as showrunners and stars of the mockumentary series, produced by Peacock Alley Entertainment.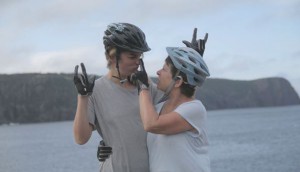 Peacock Alley adapts 50 Ways To Kill Your Mammy
Based on a U.K. series, the North American version sees celebrities like Schitt's Creek star Annie Murphy team up with their parents for daring adventures.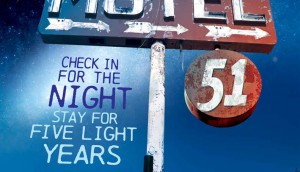 Peacock Alley, 9 Story partner for sci-fi drama
The prodcos have inked a deal to develop and coproduce Motel 51, with Brad Wright attached to executive produce.
Travelers ends its mission at Netflix
The Canadian series, created by Brad Wright, was canceled after three seasons.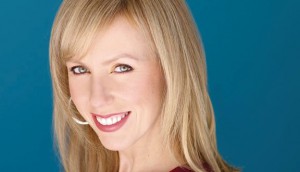 Christine Diakos puts her Big Coat back on
The veteran TV exec has rejoined the unscripted producer to help the company expand into scripted and grow its factual division.
Short-form projects from Blue Ant, Muse, Banger land Bell Fund coin
The trio are among 14 prodcos sharing $2.4 million in production funding through the Short-Form Digital Series (Non-Fiction) Program.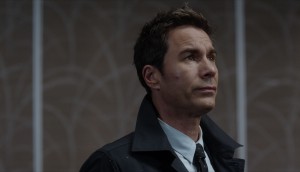 Netflix sets Travelers return
The sci-fi series has been a hit for the streamer and was one of its most-binged series in 2017.
Peacock Alley, King Network partner on Disorganized Sport
Exec produced by Carrie Mudd and Ryan Stutt, the feature-length doc follows the inclusion of skateboarding in the 2020 Tokyo Olympic Games.