Peace Point Rights
Boat Rocker acquires Peace Point Rights
As its acquisition spree continues, Boat Rocker Rights adds Peace Point Rights' entire 600-hour catalogue of factual and lifestyle series to its library.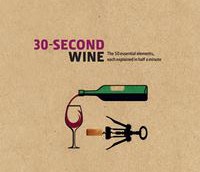 Deals: Media Ranch, Peace Point, Proper Rights
Montreal-based Media Ranch acquires global rights to Ivy Press' 30-Second book series, plus more deals of the week. (30-Second Wine pictured).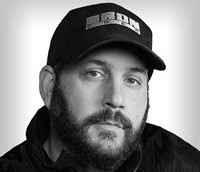 In brief: Crazy8s, Bron Studios, pre-NAPTE sales
Production is underway on Bron Studios and Fortitude International's Drunk Parents, plus more news from over the past week. (Bron's Aaron Gilbert pictured.)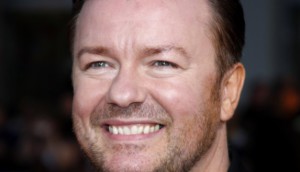 Deals: eOne, Bell Media, CMPA, Peace Point
eOne has secured the global licensing rights to Ricky Gervais' feature film David Brent: Life On The Road, plus more deals of the week. (Gervais pictured.)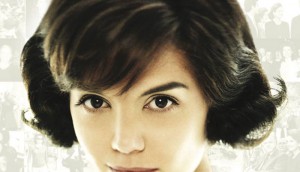 Peace Point, Muse ink distribution deal for Latin America
Among the Muse Entertainment titles included in the deal are The Kennedys – After Camelot (pictured) and MOW wheel Aurora Teagarden Mysteries.
Deals: DHX, eOne, Peace Point Rights, Club Illico
Deals of the week include Peace Point Rights' sale of over 100 hours of scripted, culinary and documentary properties into various territories. (Anna Olson pictured.)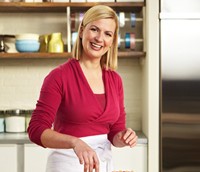 Bake with Anna Olson returns
The Peace Point Entertainment series will return with a second season on Food Network Canada, Scripps Network Asia and Scripps Network U.K. & EMEA.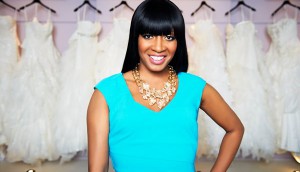 Deals: Pyramid, Peace Point, eOne, Proper
Peace Point Rights sells Keasha's Perfect Dress (pictured) to TV One in the U.S., and more deals from the week.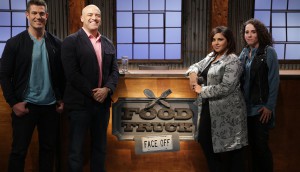 Peace Point inks raft of int'l sales
Peace Point Rights has revealed its latest round of sales for its series, including Food Truck Face Off, Bake with Anna Olson and two animal-focused factual series.
Deals: eOne, Distribution360, Peace Point
Peace Point Rights sells Bulloch Family Ranch (pictured) and Food Truck Face Off into multiple territories, plus more deals of the week ahead of NAPTE.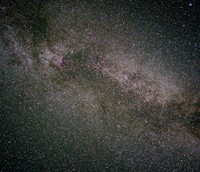 Peace Point Rights takes world sales rights to In Space
The space exploration documentary, which features exclusive first footage from the Rosetta mission, is directed by Hannes Schalle.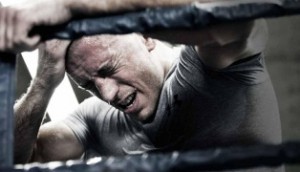 Deals: Tricon, Peace Point Rights, Pacific Northwest
Tricon Films & Television closes a number of inflight entertainment deals, while Peace Point Rights sells its Takedown doc (pictured) to several U.S. VOD services.