Peace Point Entertainment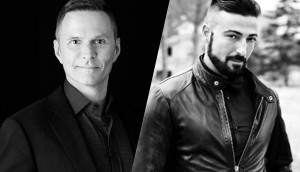 Peace Point pacts with Bahrain prodco
The Toronto prodco has formed a joint venture with Jeo Productions to produce content for the global market.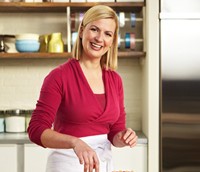 Food Net renews Bake with Anna Olson
The co-commissioned third season of the Peace Point series will be shot in 4K for the first time.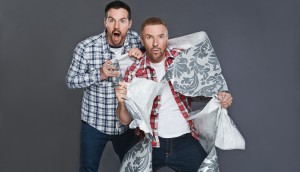 Colin and Justin's Cabin Pressure renewed
With production set to begin in Haliburton, ON on season three, Peace Point's Les Tomlin talks evolving Cabin Pressure and dropping the word "cottage."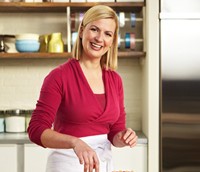 Bake with Anna Olson returns
The Peace Point Entertainment series will return with a second season on Food Network Canada, Scripps Network Asia and Scripps Network U.K. & EMEA.
MIPCOM: Peace Point goes online to battle TV competition formats
As young people go to YouTube and Vimeo for new music discovery, the new series will use the internet to build to a TV finale. (Pictured: Peace Point president Les Tomlin.)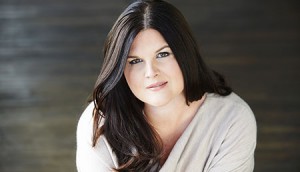 Nicole Hamilton joins Peace Point
Hamilton (pictured), most recently Temple Street's senior director of factual entertainment, takes on the role of VP of creative and development at Peace Point Entertainment.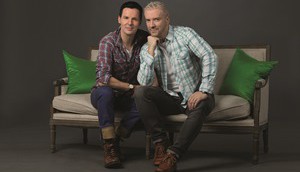 Peace Point eyes more int'l sales with season 2 of Cabin Pressure
With series stars Colin and Justin maximized across Cottage Life properties, the season-two greenlight gives extra heft to the show's global sales strategy, says exec producer Les Tomlin.
Cottage Life takes on Cabin Pressure
Colin and Justin's Cabin Pressure, the latest addition to the Blue Ant Media specialty channel's lineup, follows the design duo to cottage country as they transform their new rustic digs.
Peace Point Rights sells Anna Olson series to Chello Latin America
The indie distribution arm of Peace Point Entertainment also sold Keasha's Perfect Dress to Discovery Latin America (Bake with Anna Olson pictured).
Peace Point Rights adds Andy Schreiber to sales team
The sales exec (pictured) will bring the company's theatrical, TV, home video and digital platform catalogues to the U.S. market.
Peace Point hires Fiorella Grossi as head of development
The U8TV co-founder and former Shaw Media executive (pictured) will oversee the indie producer's North American TV development campaign.
Peace Point sells Keasha's Perfect Dress into Spain, Italy
The company has sold a number of its lifestyle titles into territories including Europe, New Zealand and Africa (Keasha's Perfect Dress pictured).