PBS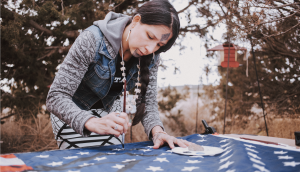 PBS, int'l broadcasters ink deal for Skindigenous
The 2020 Rockie Awards nominee from Nish Media is also currently in production on its third season.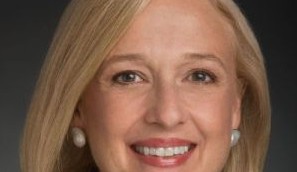 Paula Kerger to speak to modern pubcasting at BANFF
The longtime PBS president and CEO will be a featured keynote speaker in the festival's new Summit Series.
PBS, BBC pick up Dreaming of a Jewish Christmas
The Riddle Films' musical doc, which is contending for an International Emmy, is written and directed by Larry Weinstein.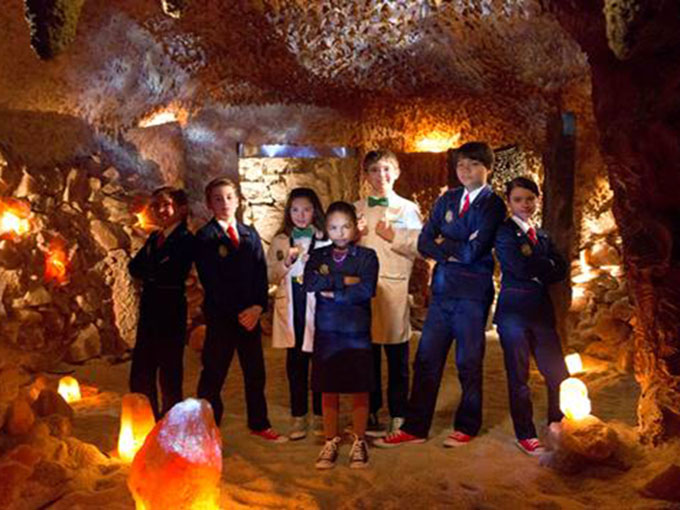 Odd Squad inspires line of games and puzzles
Outset Media will launch branded games based on the Sinking Ship Entertainment-Fred Rogers series next spring.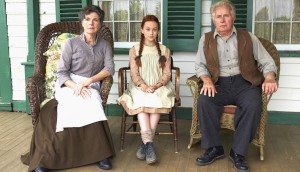 PBS scoops up two more Anne MOWs
The first instalment of the Breakthrough Entertainment-produced trilogy drew in more than three million viewers on the pubcaster in November.
TFO partners with PBS
The media co broadens its reach with a deal to distribute its French-language educational programming to teachers across the U.S.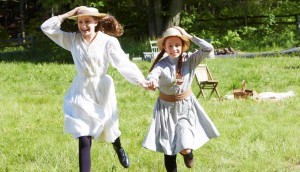 Breakthrough's 'Anne' picked up by PBS for U.S. broadcast
The Breakthrough Entertainment-produced MOW will air on the U.S. pubcaster in November.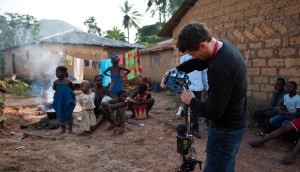 Secret Location wins Peabody-Facebook prize
Ebola Outbreak: A 360 Virtual Journey was among five projects to win the Peabody-Facebook Futures of Media Award.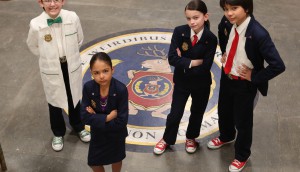 On the set: Calling the Odd Squad
Kidscreen's Jeremy Dickson shares his day on the set of Odd Squad, a new series from The Fred Rogers Company and Sinking Ship Entertainment.
Secret Location nabs news and doc Emmy nod
The Toronto-based interactive agency was nominated for its work on Targeting the Electorate (pictured), an interactive documentary collaboration with PBS' Frontline.
Netflix expands PBS programming for Canada, U.S.
The expanded multi-year licensing deal includes U.K. murder mystery series The Bletchley Circle (pictured).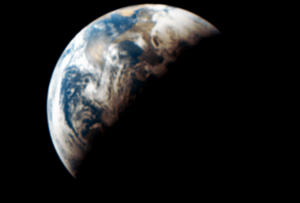 PBS, Discovery Canada prep Earth From Space
US pubcaster PBS, Discovery Canada and the UK's Darlow Smithson Productions are teaming up for a groundbreaking two-hour coproduction which will use real-time scientific data to create CGI video of natural events.