Pavan Moondi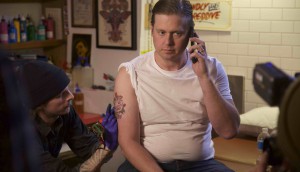 Sundowners to get U.S. release
New York-based distributors The Orchard and Factory 25 have picked up U.S. digital and theatrical rights to Pavan Moondi's latest.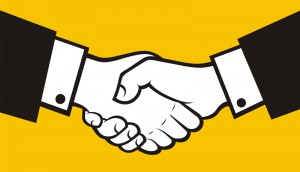 In Brief: Shaw Rocket joins Emerald Code
The Writers Guild of Canada has launched the Denis McGrath Memorial Fund, plus more news.
Production underway on Four in the Morning
The Serendipity Point Films project, which is part of CBC's 2016/17 slate, is being shot in Toronto.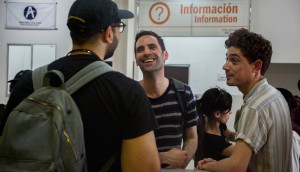 Cameras roll in Colombia on Sundowners
The feature from writer/director Pavan Moondi will shoot in Santa Marta, Colombia before production moves to Toronto this spring. (Pictured from L to R: Moondi, Phil Hanley, Luke Lalonde.)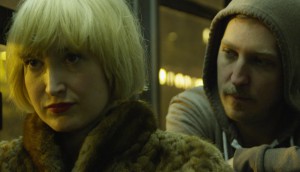 Coming Soon: Diamond Tongues
Filmmaker Pavan Moondi discusses the distribution strategy behind the upcoming release of dramatic comedy Diamond Tongues.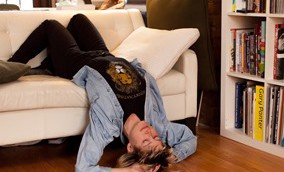 Diamond Tongues lands U.S. distribution
Pavan Moondi and Brian Robertson's film will get a stateside release via boutique distributor Factory 25.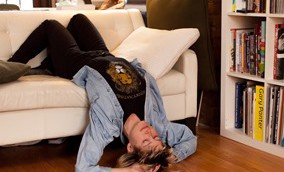 Mongrel takes Canadian rights to Diamond Tongues
The acquisition comes ahead of Pavan Moondi and Brian Robertson's feature debuting at Slamdance later this month.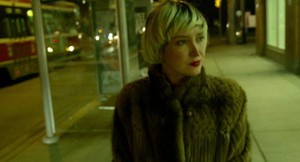 Diamond Tongues headed to Slamdance for world bow
The indie, co-directed by Pavan Moondi and Brian Robertson, joins the Park City, Utah competition lineup in January. (Diamond Tongues star Leah Fay Goldstein pictured)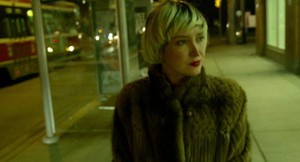 Leah Fay Goldstein top-lines Diamond Tongues
The July Talk singer (pictured) stars alongside Adam Gurfinkel and Nick Flanagan in the film, which is directed by Everyday is Like Sunday's Pavan Moondi.
Mongrel Media picks up rights to Everyday Is Like Sunday
The indie distributor acquired all rights, excluding theatrical, after a cinema release of the indie comedy in August 2013.
How iThentic Canada is being platform agnostic with content distribution
Pavan Moondi's Everyday Is Like Sunday (pictured) will launch theatrically before going online, and the Guidestones web series will now air in Canada exclusively on CTV platforms as part of a licensing deal with Bell Media.