Paula Devonshire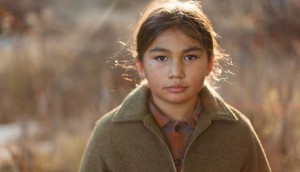 Indian Horse breaks $1 million at the box office
Produced by Screen Siren Pictures, Terminal City Pictures and Devonshire Productions, the film is released by Elevation Pictures.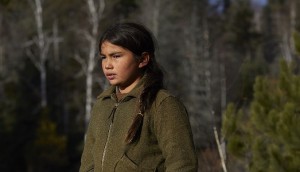 The alchemy of Indian Horse: cast, crew and Clint
Producers Christine Haebler, Trish Dolman and Paula Devonshire discuss their goals for the "hands across the nation" project that has caught the attention of Clint Eastwood.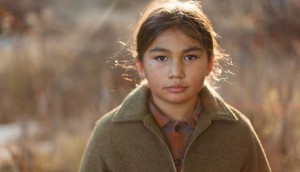 Production underway on Indian Horse
The Ontario/B.C. coproduction, based on the award-winning novel, is produced by Trish Dolman, Christine Haebler and Paula Devonshire.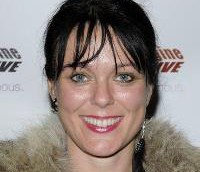 imagineNATIVE launches 'mini-lab' for producers
Michelle Latimer (pictured) and two others have been selected to take part in the inaugural lab for Indigenous film producers.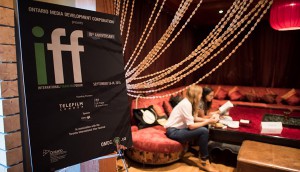 IFF '15: A decade of cross-border matchmaking
Three producers on their 2015 IFF projects, plus Jan Nathanson and James Weyman on the International Financing Forum's 10th anniversary.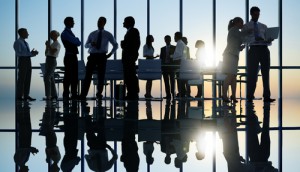 Which Canadians made the cut for Producers Lab Toronto
The Toronto International Film Festival and the OMDC have chosen 10 film producers to network with European, Australian and New Zealand colleagues.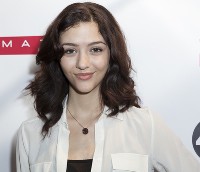 Chris Trebilcock's The Dark Stranger completes casting
Katie Findlay (pictured), Enrico Colantoni, Stephen McHattie, Mark O' Brien, Alex Ozerov and Jennifer Dale form the ensemble cast for the psychological thriller.
Blog: The allure of New Zealand's market opportunities
From the Cannes Film Festival, producer Paula Devonshire (pictured) discusses a roundtable on collaboration opps with the New Zealand industry and its support for its First Nations filmmakers.
Blog: Set psychology and co-pro opps
From Berlinale, Devonshire Productions producer Paula Devonshire talks production motivation and meetings with producers from major European production centres.
Inside international co-pro and funding opps at Berlinale
In this installment of blogs from Berlin, producer Paula Devonshire delves into filming abroad and shares funding and co-pro opps from Chile, Norway and France.