Paul W. S. Anderson
Resident Evil won't return to T.O. for latest shoot
The Milla Jovovich vs. zombies franchise is moving residence after shooting recent installments in Toronto.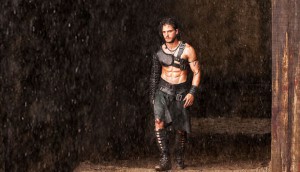 Behind the shots: Mr. X and Pompeii
From our print issue: Toronto-based VFX shop Mr. X brings ancient Italy to life for the 3D action film, which opened this weekend. (Updated with worldwide box office results.)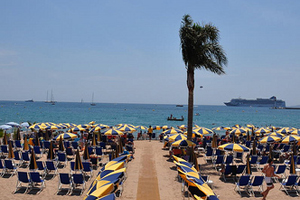 Entertainment One picks up 50 films in Cannes
The distributor has a busy festival, as it picks up rights to Paul W.S. Anderson's Pompeii, and Taylor Hackford's Parker, among others.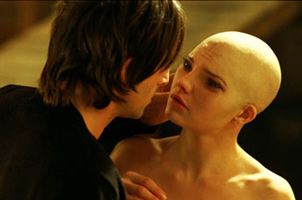 Telefilm Canada presents Golden Box Office Award to Splice
The creature feature grossed $2.1 million in Canadian box office last year, and $26.9 million at the worldwide cash register.
Resident Evil: Afterlife 3D to unspool in China on 1,000-plus screens
Canadian producer Don Carmody's Toronto-shot Resident Evil: Afterlife 3D is to debut in China on 1,000-plus 3D screens from Nov. 16.