Paul Robertson
Shaw Media president Paul Robertson dies at 59
The Shaw Media president had a 30-year career in marketing and broadcasting.
Shaw's Peter Bissonnette delays retirement
Facing competition from rival Telus Corp., the president of the western Canadian cable giant Shaw Communications has delayed his departure until 2015.
Shaw execs Paul Robertson and Barbara Williams on Global Go
The new gated streaming service will provide up to 60 days access to full seasons of select primetime shows such as Rookie Blue and new-for-fall comedy The Millers.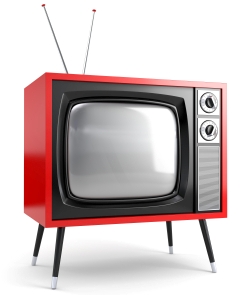 Broadcasters: We must renegotiate terms of trade agreement
Rogers Media president Keith Pelley insists current rules for Canadian TV favour subsidy-backed producers exploiting multi-platform and international revenues, and not networks facing declining ad revenue.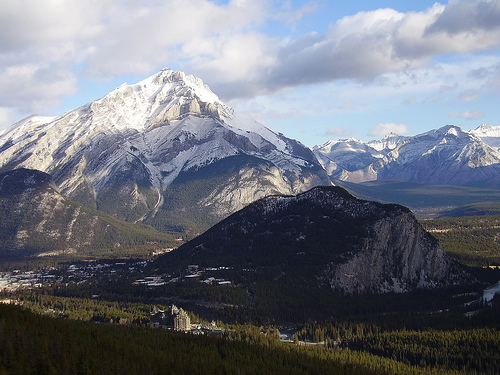 Kevin Crull, Keith Pelley, Kirstine Stewart and Paul Robertson to spar in Banff
Top executives from Bell Media, Rogers Media, CBC and Shaw Media are set to clash over rival strategies to get round the digital curve at the upcoming Banff World Media Festival.
Shaw launches Nat Geo Wild
The spin-off channel is to start with Nat Geo International content but may eventually include original Canadian programming, according to a spokesperson.
TV Day: Network toppers talk TV's future
The panel agreed that TV is still a strong medium, and reaching audiences and advertisers on emerging digital platforms requires new revenue and ad integration models.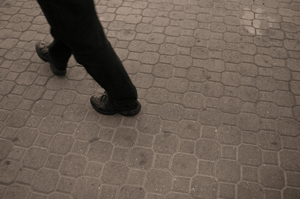 Andrew Eddy moves from Corus to Shaw media
Shaw Media's Paul Robertson has brought a trusted lieutenant, Andrew Eddy, over to Shaw Media from former employer Corus Entertainment. Eddy is now vice-president of content and distribution at Shaw Media, reporting to Robertson.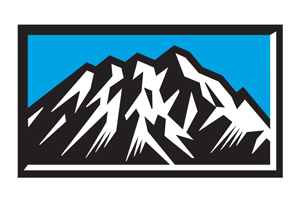 Banff fest launches Summit
Along with the Paley Center for Media, the Banff World Media Festival is introducing The Summit at Banff to take place just before its annual fest on June 11 and 12.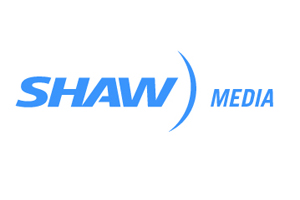 Shaw Media names Jamie Schouela to brand Global and specialties
Shaw Media has named Jamie Schouela as its new vice president of marketing, overseeing the marketing and publicity for Global Television and the broadcaster's 19 specialty channels.
Shaw Media makes senior management changes
Management changes, departures and reassignments at Shaw Media continue after its recent takeover and rebranding by Shaw Communications.
Shaw Media's Robertson vows to "get right to it"
As Shaw Communications completed its $2 billion purchase of Canwest Global's broadcast assets on Wednesday, new group vice president of broadcasting and president of the rebranded Shaw Media business Paul Robertson, was determined to get things done.