Paul Lewis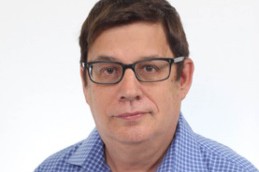 Paul Lewis joins World Congress of Science and Factual Producers
The veteran factual exec has been named conference director at the annual market for unscripted producers, distributors and broadcasters. Paul Lewis lands at Great Pacific Media
The former Discovery Canada exec becomes president at the West Coast factual producer.
Bell Media restructure sees departure of Discovery's Paul Lewis
The company has let go of six executives, including the longtime Discovery president and general manager, as well as hiring a new sales VP and promoting three.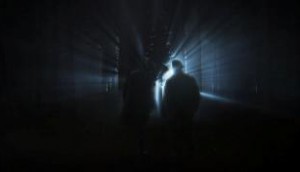 Hybrid factual series Alien Mysteries deconstructed
Discovery Networks Canada topper Paul Lewis discusses how the effects-laden sci-fi program uses fact and fiction to tell a more immersive story.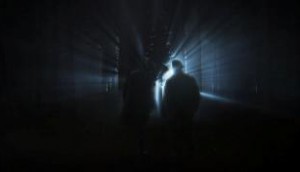 Discovery Canada to premiere original series Alien Mysteries
The CGI-heavy series chronicles first person accounts of alien encounters, and features reenactments using techniques created by Toronto-based Acme Digital Pictures.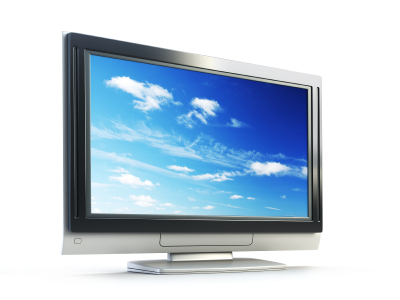 NSI launches Lifestyle Series Producer course
The program includes a week-long training session and eight-week apprenticeship on a lifestyle series by one of the course program partners, Shaw Media, Corus Entertainment and Bell Media.