Paul Lenart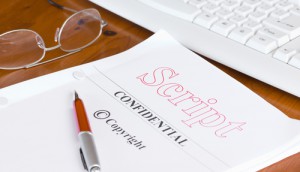 Whistler Film Festival names 2017 feature lab project selections
Projects produced by Toronto's Wildling Pictures and B.C.'s Silverlight Entertainment are among those tapped for the program.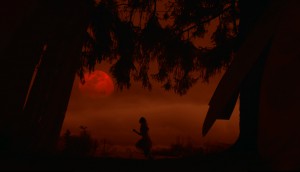 Coming Soon: Hellions
Whizbang Films' Frank Siracusa talks about the distribution strategy behind Bruce McDonald's Hellions, which hits theatres and iTunes Friday.
Robert Patrick joins Hellions cast
The Terminator 2 actor (pictured) joins Bruce McDonald's latest feature, now in production in Toronto.
Cameras roll on Bruce McDonald's Hellions
Rossif Sutherland, Chloe Rose and Rachel Wilson round out the cast for the latest genre pic from the Pontypool director (pictured).